Regional record sharing project the Great North Care Record (GNCR) has launched a new regional network to encourage greater information sharing across the North East and North Cumbria. Digital Health editor Jon Hoeksma reports.
Shared Records
Thirteen health and social care organisations in Lincolnshire will use an InterSystems portal to share patient information.
News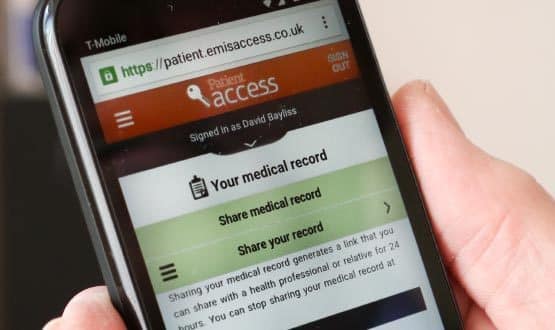 Emis Health has introduced new technology allowing a patient to digitally share their medical record with chosen clinicians.
Digital Patient
Fiona Barr hears about the growing sophistication of information and record sharing models, and about some of the different systems that are being put through their paces by vanguards and pioneers.
Shared Records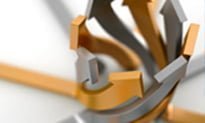 NHS Dumfries and Galloway deploys NextGate's Enterprise Master Patient Index
News
A patient record sharing scheme in Cornwall has gone county-wide with all GPs signed up to share their information using Microtest's Guru.
Clinical Software
GP Neil Paul says some clear thinking is needed about where IT can be used to meet patient demand and save the NHS money, and where it will make things worse; but a couple of real cases show the difference pretty clearly.
Feature
A Harley Street clinic is introducing an online portal called FetView to share ultrasound images, reports and video with pregnant patients.
News
An east London urgent care centre has reduced its referrals to A&E by accessing patients' GP records held in EMIS Web.
News
Three projects have developed ITK links for data sharing in the NHS using Graphnet Health's CareCentric system.
News