The use of artificial intelligence (AI) and voice technology in the health sector was debated at a conference in London. 
Digital Patient
1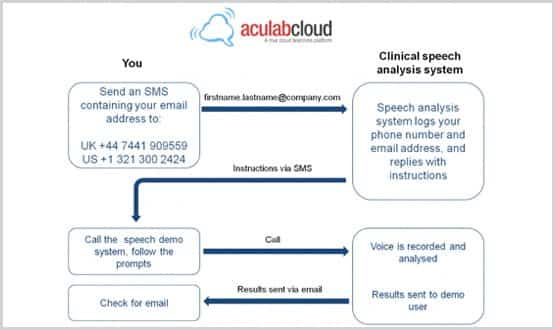 A telephone voice and speech analysis system conceived to assist clinicians monitor, screen and treat patients by detecting changes through their voice.
Digital Patient
2
NHS Tayside has deployed Voice Technologies' WinVoicePro to deliver electronic correspondence from all its clinics to GP practices.
News
This special edition of E-Health Insider's industry round-up focuses on digital dictation. It covers innovative and recent deployments to NHS trusts by most of the leading players in a market that really seems to be opening up. Rotherham begins trust wide digital dictation The Rotherham NHS Foundation Trust has started a full roll out of […]
News
Seven suppliers of digital dictation, voice recognition and outsource transcription software have been awarded a framework contract covering the supply and deliver of systems to more than 200 NHS trusts across the country
News
A Glasgow-based company has developed a voice recognition system aimed at healthcare professionals that enables them to speak into their clinical systems over any web browser. The Voice Messenger system, which is being launched by Voice Technologies at next week's UK Radiological Congress in Manchester, sits on a web server and receives voice data over […]
News