The highly anticipated report, Internet Trends 2017, reveals people are willing to share their health data with leading tech brands such as Google.
Digital Patient
7
Health monitoring device and software gets rare Europe stamp of approval as NHS examines news ways to assess patient facing health software.
Digital Patient
Snap40's wearable device and app is designed to detect deterioration in patients early and alerts clinicians.
Digital Patient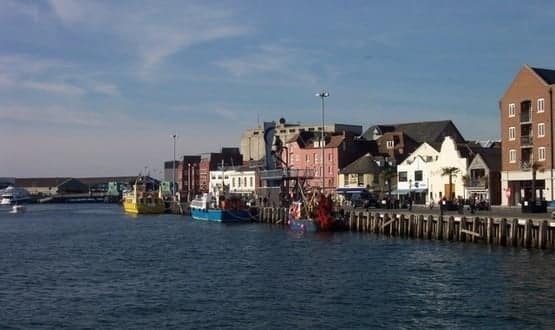 A project to improve the care of patients with epilepsy has led to the launch of a Graphnet product that combines wearable technology, data analysis, and digital care records.
Interoperability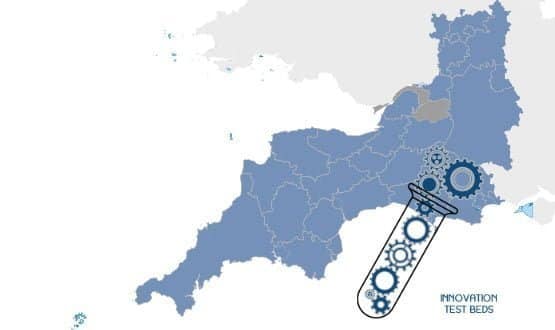 A suite of mobile technologies is to be rolled out to 12,000 people with diabetes in the West of England later this year, as part of a two-year trial to help patients manage their condition more effectively.
News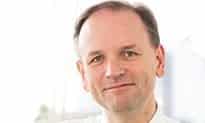 Seven 'test bed' sites for innovations such as remote monitoring and wearable technologies will be announced today by NHS England chief executive Simon Stevens.
Digital Patient
Wearable technology could lead to "a revolution in self-care" by improving the monitoring of patients with long-term conditions, NHS England's medical director has said.
News
More interoperability is needed between consumer health technology and NHS systems, Public Health England's chief innovation officer John Newton has argued.
News
Apple has tightened privacy rules for developers collecting data from apps using its new HealthKit platform as it launches a range of new products – including the Apple Watch.
News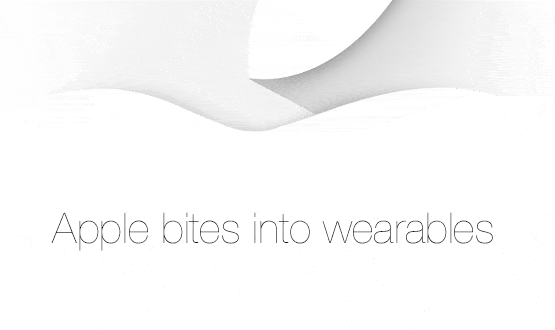 Apple has launched its first wearable device. Sam Sachdeva asks what this could mean for the wearable tech market and for healthcare.
Digital Patient