BenevolentAI has announced a collaboration with Parkinson's UK and the Cure Parkinson's Trust in an effort to find new treatments for the disease.
AI and Analytics
2
At Alder Hey Children's NHS Foundation Trust, a focus on cognitive computing is helping to support patients as they come into hospital – supporting the creation of a hospital which can effectively think and feel, and providing the foundations for greater use of cognitive methods into the future.
AI and Analytics
For James Rawlinson, the NHS needs a thoroughly local approach to managing pressures, driven by a deep understanding of data. The health informatics director at Rotherham Foundation NHS Trust reports that data analytics is already making a difference at his organisation.
AI and Analytics
3
The parliamentary under secretary for the Department of Health and Social Care has suggested the UK could be a world leader in AI research by applying machine learning to patient data sets.
AI and Analytics
1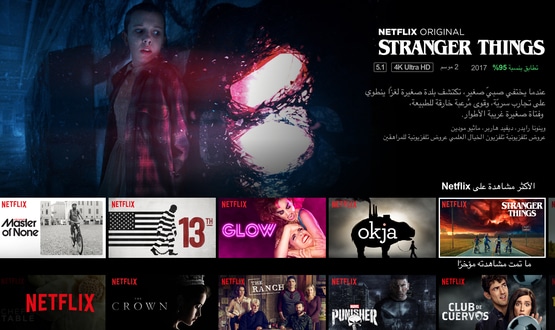 Apple's play into the healthcare ecosystem could open up new models of healthcare delivery, the resemblance of which may not be million miles from today's most popular digital services.
AI and Analytics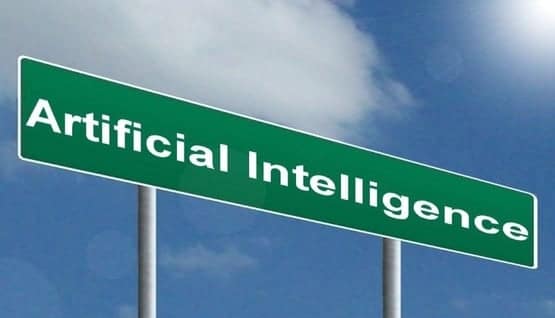 A clinical commissioning group has dropped plans to pilot an asthma artificial intelligence project with Babylon, after concerns were raised relating to the recent roll-of the company's GP at Hand service.
AI and Analytics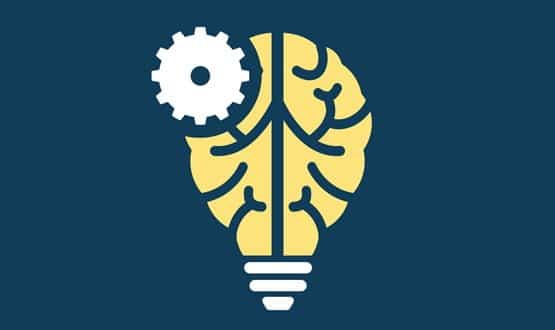 Scientists and clinicians in China have developed a learning artificial intelligence (AI) system which they say can identify cancerous prostate samples as accurately as a pathologist.
AI and Analytics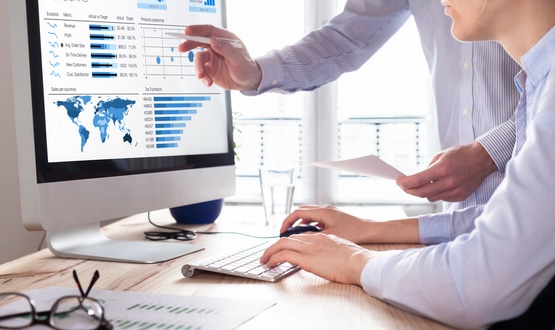 A consortium led by North East London CSU has won an NHS England contract to design and build a performance and population health management dashboard, Digital Health News has learnt.
AI and Analytics
2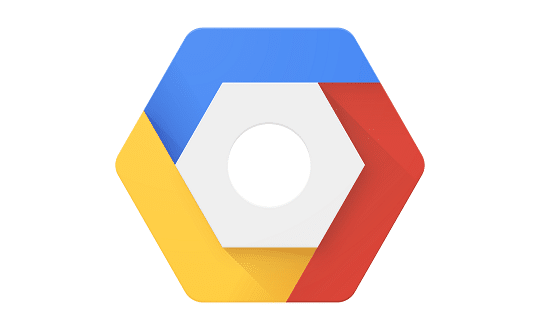 Google has launch an open-source cloud API to help address interoperability challenges in the healthcare industry, and enable organisations to run machine learning an analytics on clinical data.
AI and Analytics
1
PARO, a robotic seal that responds to voice and touch interactions, is a step closer to being introduced to dementia wards following a study involving Sussex Partnership NHS Foundation Trust.
AI and Analytics
1