Twelve of the acute Global Digital Exemplars (GDEs) are to receive a share of £200m investment to upgrade cancer testing and detection technology.
AI and Analytics
2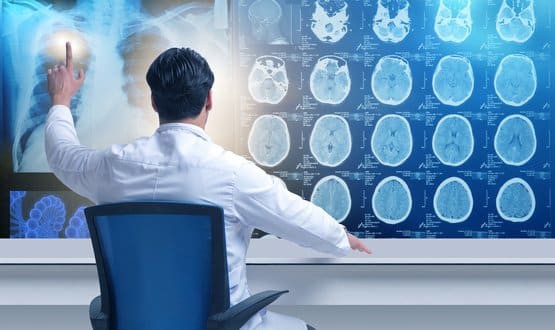 Charities and universities have teamed up to form the International Alliance for Cancer Early Detection to develop new strategies for detecting cancer.
AI and Analytics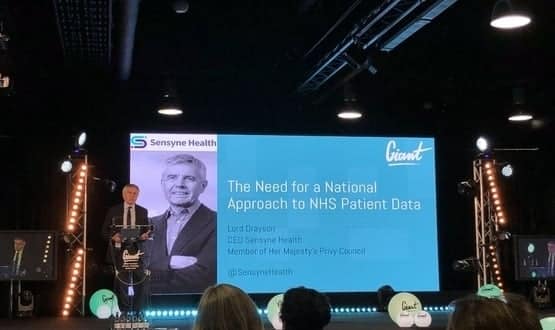 The Sensyne Health CEO was asked at Giant Health whether he thought the public would become "more relaxed" about sharing their health data.
AI and Analytics
2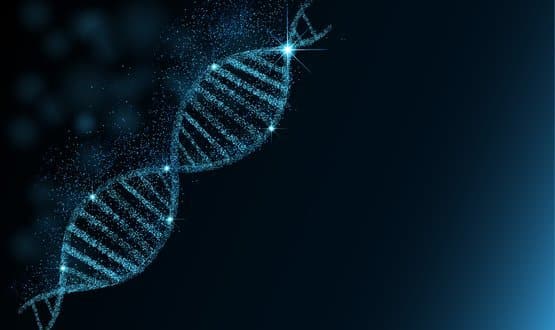 Three industries, genomics; digital health; and early diagnosis be critical to the UK continuing to lead in the field of life sciences, Sir John Bell said.
AI and Analytics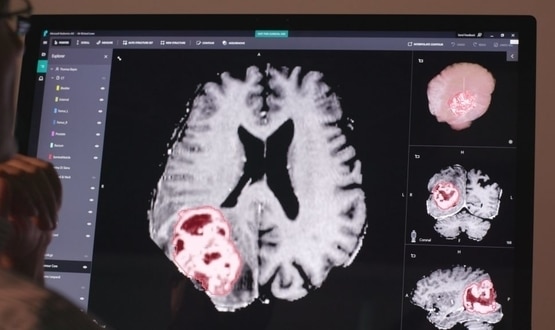 Nearly half of UK healthcare leaders reported that their organisation used artificial intelligence, reflecting an 8% increase compared to 2018.
AI and Analytics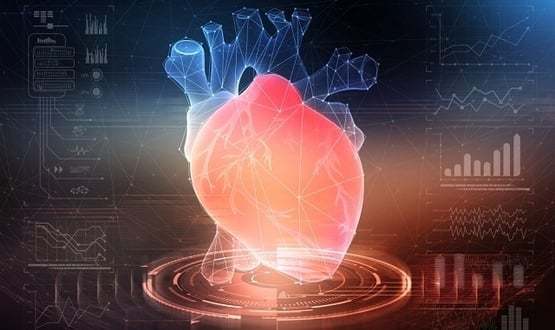 The centre will draw data from NHS medical records, national registries and other datasets to explore new therapies and medical breakthroughs.
AI and Analytics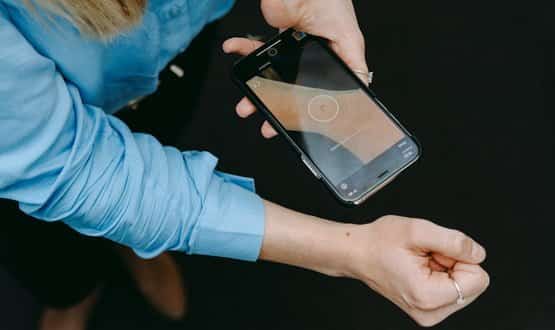 SkinVision is on a mission to 250,000 lives in next decade through the early detection of skin cancer using machine learning. Digital Health's Owen Hughes caught up with SkinVision CEO, Erik de Heus, at the Intelligent Health conference in Basel to find out more.
AI and Analytics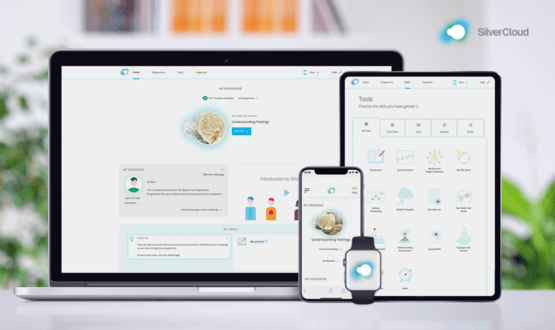 The companies hope to identify patterns of successful therapy and support that could be used to improve the effectiveness of digital therapeutics.
AI and Analytics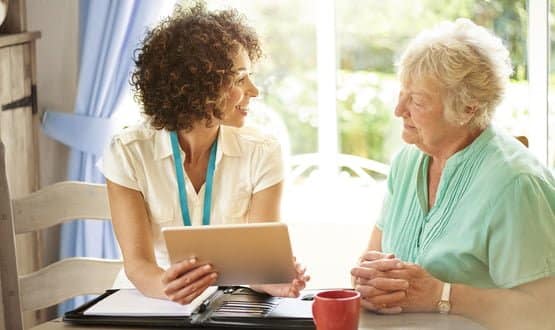 Health Navigator uses analytics and machine learning techniques to identify patients who may benefit from health coaching.
AI and Analytics
5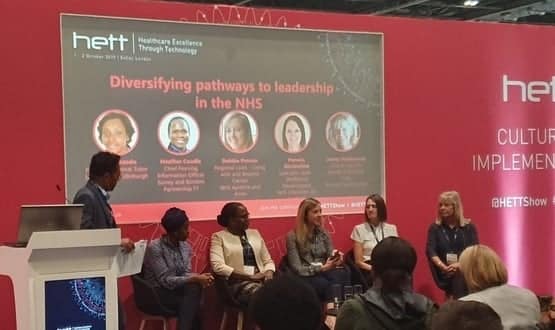 Without a diverse and inclusive team "unconscious bias" can be built into technology, ultimately putting patients at risk.
AI and Analytics
1