Ali Parsa, CEO of digital health start-up Babylon Health, has pledged to spend $100m to develop the 'world's leading' healthcare AI platform.
AI and Analytics
1
NHS IT infrastructure is "not fit for AI" and a "large push" towards standardisation is required if the benefits of the technology are to be realised, a new report has concluded.
AI and Analytics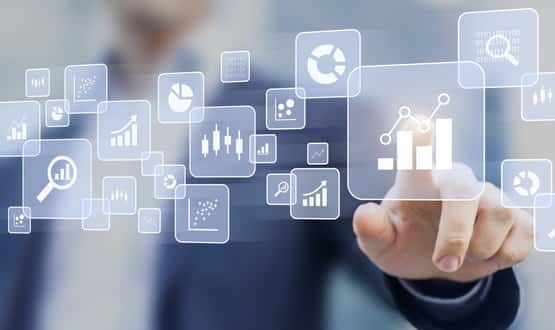 For healthcare professionals in the community, the benefits of going paperless don't just lie in improving efficiency argues Ian Bailey, clinical lead at EMIS Health and a former district nurse. The easily-accessible data generated has enormous value too – but only if we can give staff confidence in using it.
Feature
1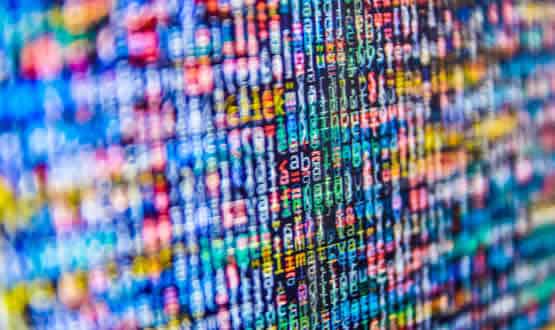 Health minister Lord O'Shaughnessy told the Health and Care Innovation Expo the code's principles were intended to create "a safe and trusted environment in which innovation can flourish".
AI and Analytics
5
Simon Stevens also said artificial intelligence will play a larger rols in the NHS, singling out DeepMind's recent research with Moorfields Eye Hospital.
AI and Analytics
1
Sensyne applies AI algorithms to anonymised data to find potential clinical solutions which can be later sold to pharmaceutical companies.
AI and Analytics
Researchers have claimed the system is able to identify 10 features of eye diseases from optical coherence tomography (OCT) scans.
AI and Analytics
Researchers have suggested that 'poor quality' data held by NHS Digital could limit the effectiveness of new technologies and health policies.
AI and Analytics
26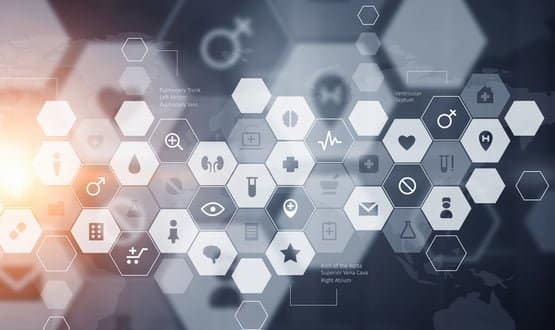 The UK government is investing £37.5 million in hubs connecting regional health and care data with genetic and biomedical information.
AI and Analytics
7
Harpreet Sood from NHS England said the documents will help provide 'principles', 'guidance' and 'transparency' for the use of AI within the NHS.
AI and Analytics