The projects range from an AI x-ray scanner to diagnose cancer more quickly and robotic muscles to assist those recovering from a stroke.
AI and Analytics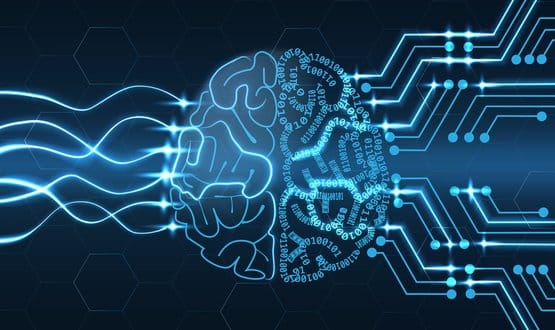 A range of AI tools that can accurately analyse breast cancer screening scans and assess emergency stroke patients will be tested and scaled.
News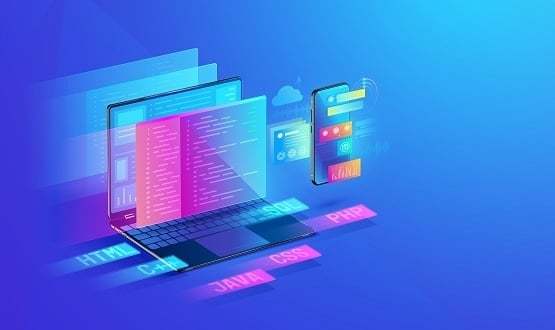 The platform is currently run by Palantir, which in July had it's contract extended four months. The procurement process for suppliers began on 1 September.
AI and Analytics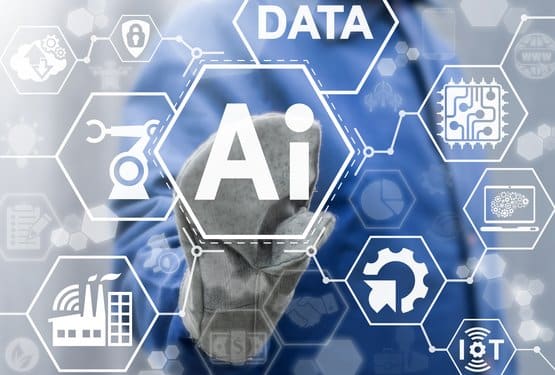 The investment aims to speed up the diagnosis of deadly diseases like cancer through using AI to upgrade pathology and imaging services.
AI and Analytics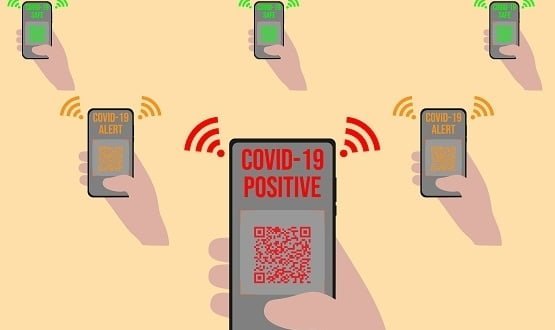 A £2million grant is to be given to the ZOE Covid-19 Symptom Study app by the UK government to support its data collection.
AI and Analytics
2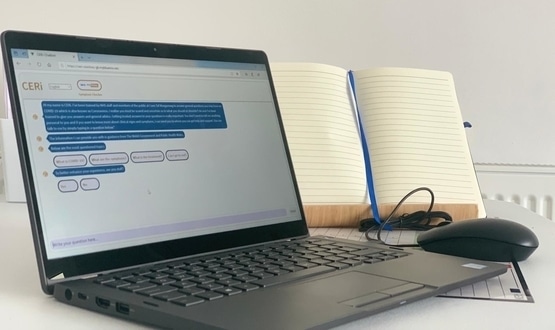 Cwm Taf Morgannwg University Health Board has launched a Welsh and English speaking virtual agent to help answer information requests about Covid-19.
AI and Analytics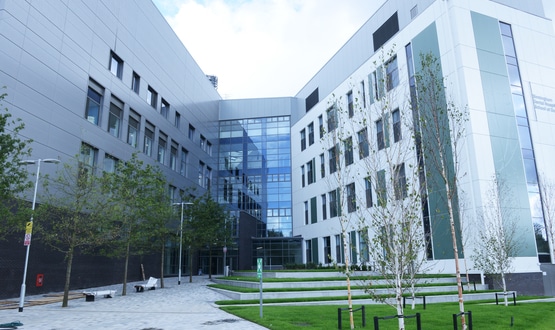 A digital emergency planning hub has allowed staff at Birmingham Community Healthcare to make better use of their time during the Covid-19 pandemic.
AI and Analytics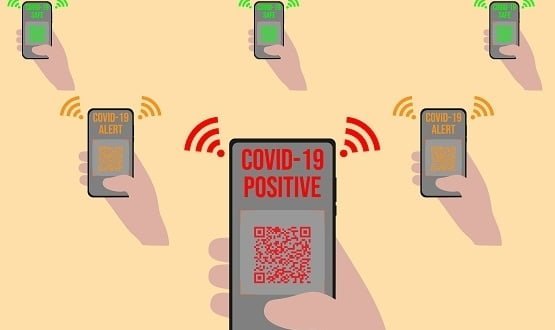 The contact-tracing app uses Bluetooth technology to notify users if they have come into contact with someone who has tested positive for coronavirus.
AI and Analytics
6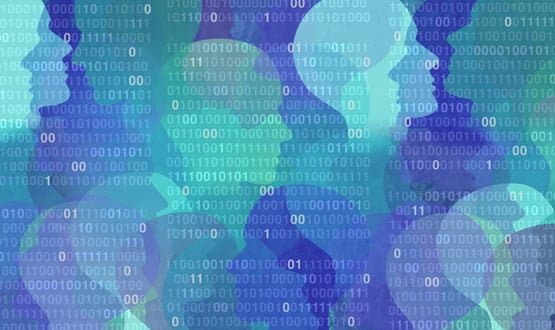 The Northern Health Science Alliance (NHSA) have said investment in local data sharing programmes is "vital" to fighting future pandemics.
News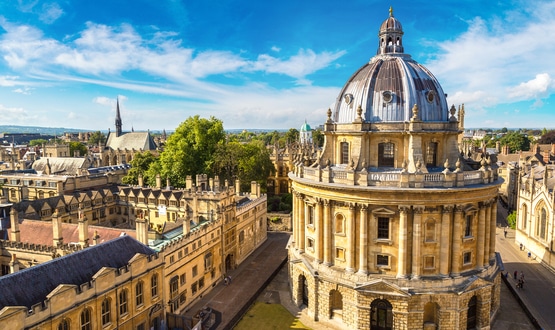 Oxford University Hospitals has joined neighbouring trusts in using state-of-the-art technology to help more patients recover following a stroke.
AI and Analytics