The new data command centre at Bradford Royal Infirmary will draw data from multiple IT systems to help staff direct resources more effectively across the 800-bed hospital.
AI and Analytics
5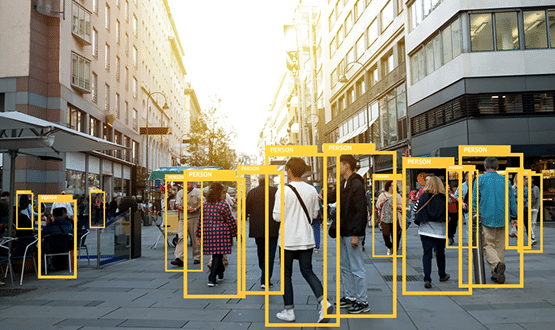 When looking at the promise of predictive analytics in healthcare – namely, the ability to identify a downturn in someone's health and intervene before it becomes more serious – the focus has often been on physical healthcare. But, as Vivienne Raper reports, more and more organisations are exploring the role such data analysis could play in supporting those with mental ill health.
AI and Analytics
1
Frost and Sullivan predicts the market will grow at a CAGR of 69% between now and 2022, reaching £4.7bn within the next four years.
AI and Analytics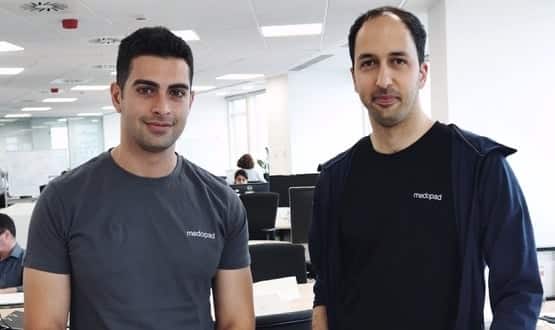 UK-born health tech start-up Medopad has acquired a Silicon Valley outfit Sherbit just two months after expanding into the US.
AI and Analytics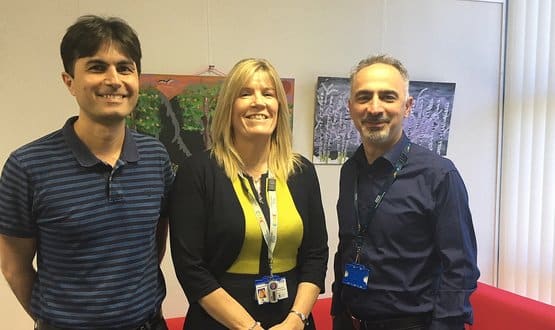 Surrey and Borders Partnership has received £1m from NHS England to fund a study that uses IoT and machine learning to support people with dementia.
AI and Analytics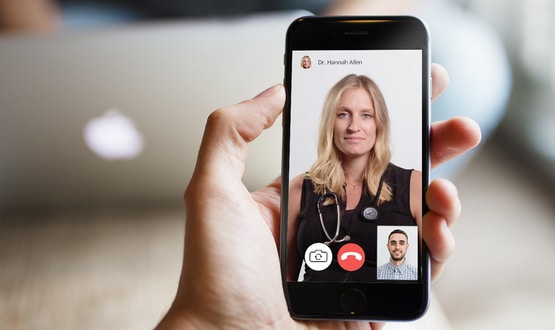 Ali Parsa, CEO of digital health start-up Babylon Health, has pledged to spend $100m to develop the 'world's leading' healthcare AI platform.
AI and Analytics
1
NHS IT infrastructure is "not fit for AI" and a "large push" towards standardisation is required if the benefits of the technology are to be realised, a new report has concluded.
AI and Analytics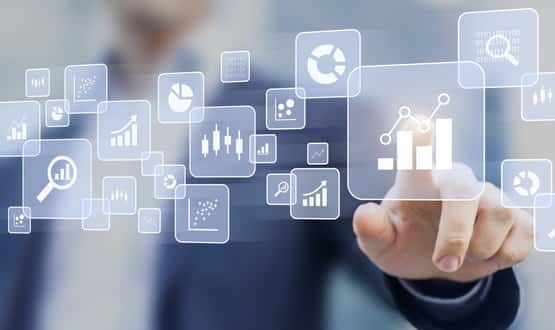 For healthcare professionals in the community, the benefits of going paperless don't just lie in improving efficiency argues Ian Bailey, clinical lead at EMIS Health and a former district nurse. The easily-accessible data generated has enormous value too – but only if we can give staff confidence in using it.
Feature
1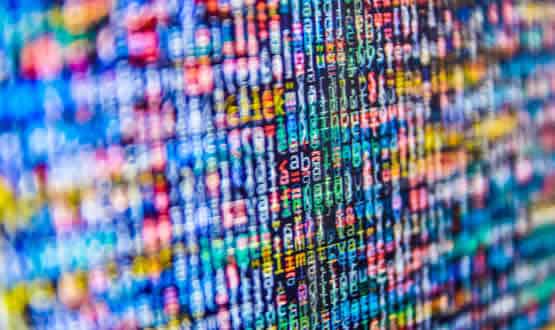 Health minister Lord O'Shaughnessy told the Health and Care Innovation Expo the code's principles were intended to create "a safe and trusted environment in which innovation can flourish".
AI and Analytics
5
Simon Stevens also said artificial intelligence will play a larger rols in the NHS, singling out DeepMind's recent research with Moorfields Eye Hospital.
AI and Analytics
1