AI is intruding more and more into modern life and is seen as a tool which could transform healthcare. But what about the risks that come with it?
AI and Analytics
6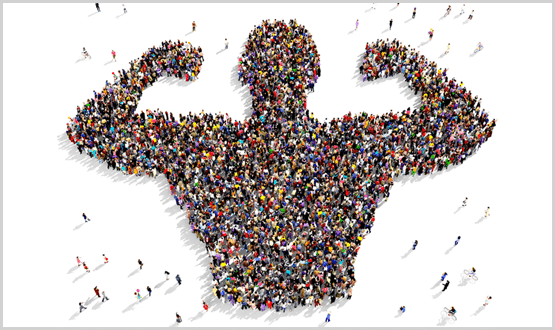 Population health management is seen as a tool which could help the cash-strapped NHS. Jennifer Trueland reports that while uptake remains elusive, there are still green shoots of change emerging.
AI and Analytics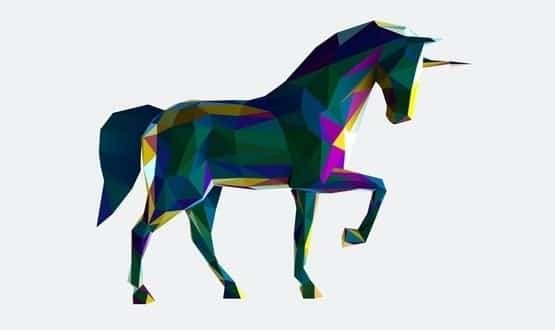 Digital health disruptor Babylon has sealed $550m in fresh investment, sending the company's valuation to more than $2bn.
AI and Analytics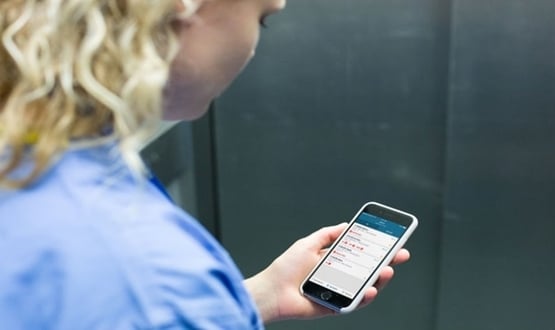 The review, published today, found the app reduced the average cost of admission for a patient with acute kidney injury (AKI) by 17%.
AI and Analytics
6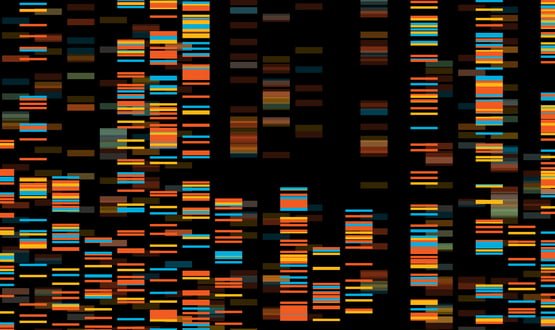 NHS patients will have their genetic information analysed and used for research into predictive medicine under a new programme from Genomics England.
AI and Analytics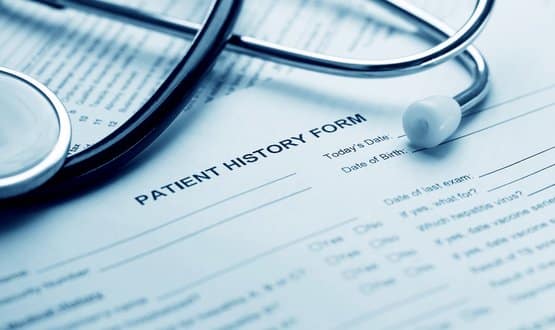 Data held by the NHS could be worth nearly £10bn a year through operational savings, improved patient outcomes and benefits to the UK economy.
AI and Analytics
4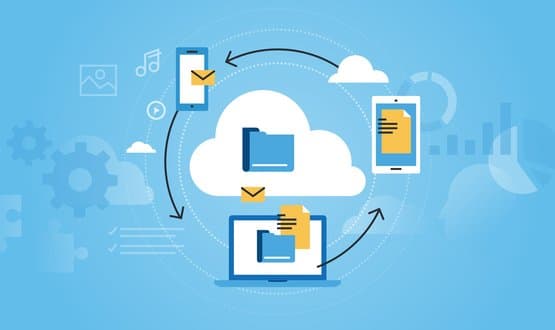 NHSX will be responsible for overseeing data-sharing agreements with industry partners under new guidance from the Department of Health and Social Care.
AI and Analytics
7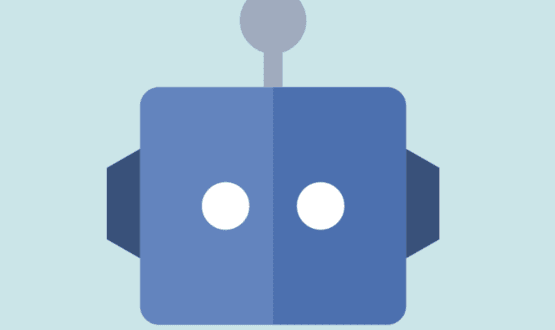 Moorfields Eye Hospital has introduced a chatbot-style virtual assistant to provide information on the proposal with members of the public and gather feedback.
AI and Analytics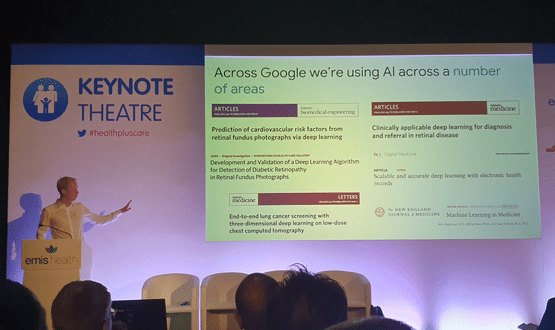 Dr Dominic King revealed research is due to be published soon which will show how AI can be applied to EHRs to flag conditions a patient is at risk of.
AI and Analytics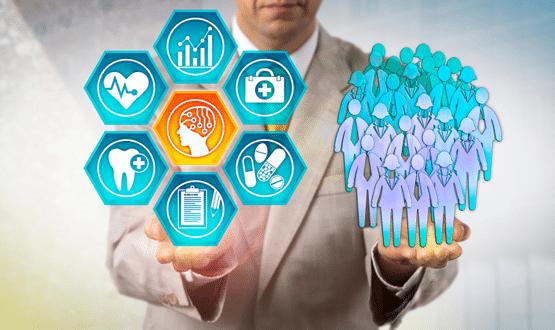 The five-year contract will see Deloitte UK, Google Cloud and Synanetics work in partnership across the region to provide population health management.
AI and Analytics