A patient at Addenbrooke's Hospital has become one of the first in the country to take part in a trial which uses AI to help diagnose and treat Alzheimer's.
AI and Analytics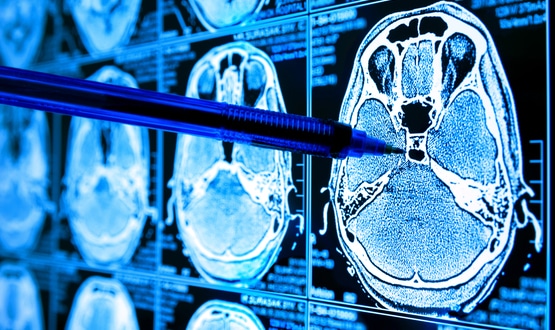 During Covid-19, NHSX set up an initiative to support innovation in imaging AI, but has it made a difference? Vivienne Raper reports.
AI and Analytics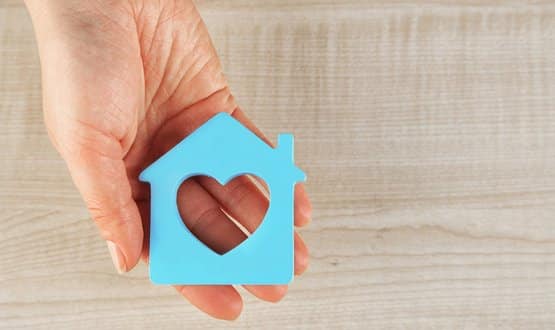 Dorset Council is piloting AI technology from Lilli to monitor recently discharged patients in their own homes and spot early signs of deterioration.
AI and Analytics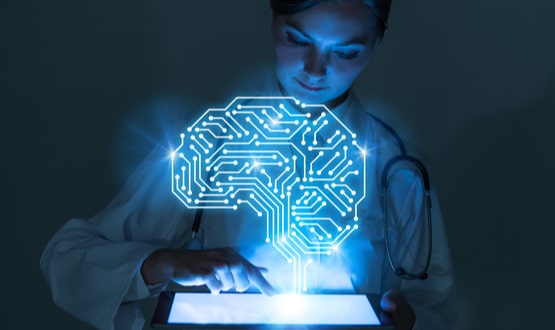 University Hospitals Plymouth is trialling Brainomix software thanks to funding through provided by the national AI in Health and Care Award.
AI and Analytics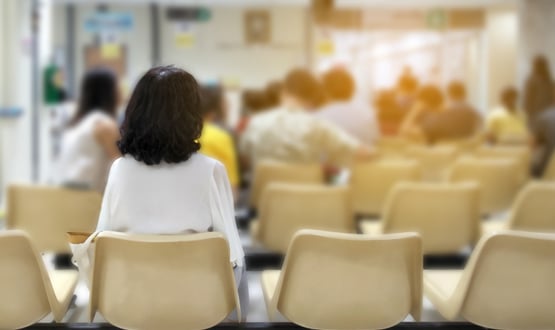 Barts Health NHS Trust has deployed AI technology from Clinithink which will scan millions of documents and help identify those with diabetic foot problems.
AI and Analytics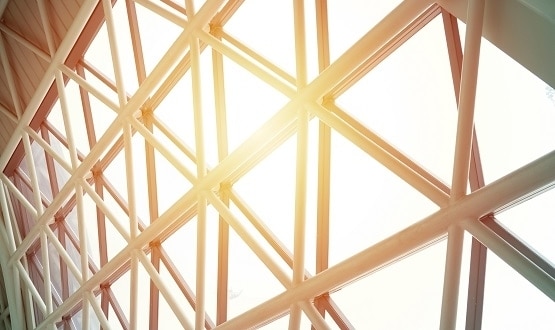 NHS Shared Business Services (SBS) has issued a tender calling for intelligent automation (IA) vendors that supply "off the shelf" solutions.
AI and Analytics
1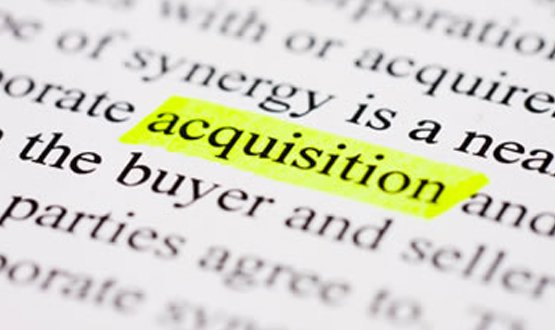 A health tech company that was selected for the DigitalHealth.London accelerator programme has been acquired by NEC Software Solutions.
AI and Analytics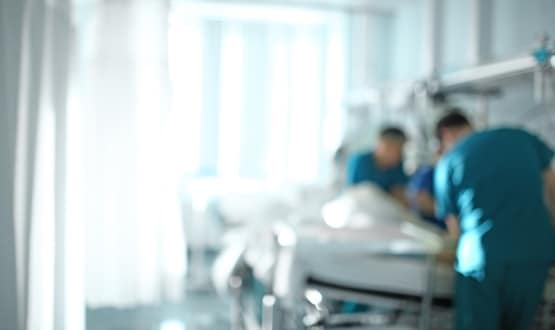 East Kent Hospitals University NHS Foundation Trust has become the first trust in England to use Bluetooth patient tracking to improve surgical performance.
AI and Analytics
2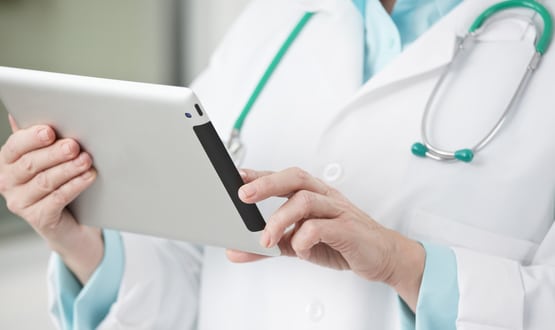 David Sharp, head of Telstra Health UK, said he does not "just want to push the paper around" when it comes to population health management.
AI and Analytics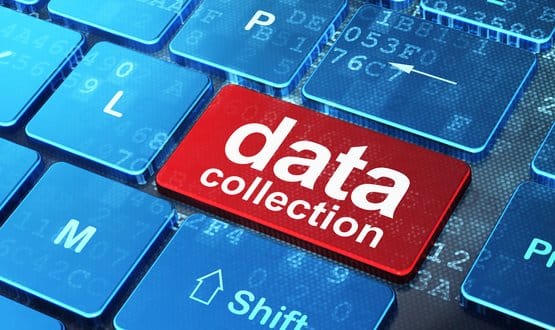 Nearly half of British adults are unaware of the General Practice Data for Planning and Research (GPDPR) programme, according to a Which? survey. 
AI and Analytics
1