Federated Data Platform has become a somewhat buzz term in the last year or so. Vishal Marria, CEO at Quantexa, looks at what role they could play.
Feature
2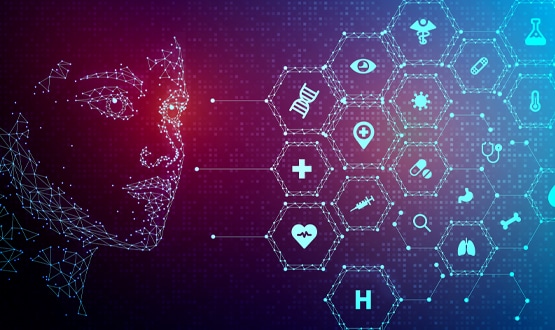 Artificial Intelligence (AI) is redefining precision diagnostics and early detection of multiple diseases, including cancer, neuro-critical conditions, cardiovascular myopathy, and many more. In radiology, AI is used varyingly – its application is being experimented with across the healthcare dissemination pathway to identify the optimal implementation and deployment methodology.
AI and Analytics
DigitalHealth.London is taking applications for its new bootcamp designed for companies seeking support and guidance over evidence generation.
AI and Analytics
Somerset NHS Foundation Trust has used a ground-breaking artificial intelligence (AI) algorithm to detect lung cancer from x-rays faster.
AI and Analytics
When Jurgita Kaubryte spotted a job bringing together her passion for healthcare and mathematics, she seized the opportunity. Now she's helping Oracle Cerner grow their NHS client services within the burgeoning field of data science.
AI and Analytics
Ming Tang, has been confirmed as panellist for the new Digital Health Networks debate series, the first of which will explore the Federated Data Platform.
AI and Analytics
A randomised control trial by Stafford & Surrounds CCG and HN has led to a 35% reduction on average in A&E attendances in the area.
AI and Analytics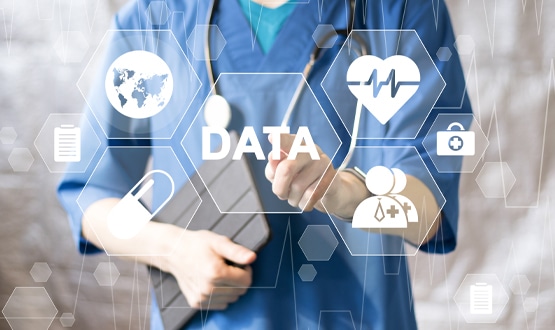 Sam Elliott, CEO of Insource Limited explains the importance of a complete and accurate data foundation if the Data Saves Lives strategy is ever to fully function.
AI and Analytics
Northern Lincolnshire and Goole NHS Foundation Trust is replacing its data warehouse, with Insource as its strategic data management partner.
AI and Analytics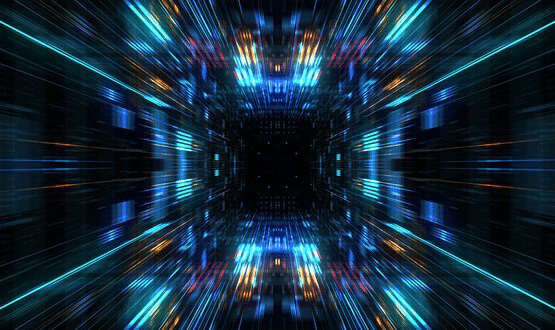 The next update on the multi-million-pound NHS Federated Data Platform is expected to be published on 5 September 2022.
AI and Analytics
3