A team at the University of Cambridge are developing a machine learning tool that helps predict people's risk based on their health records.
AI and Analytics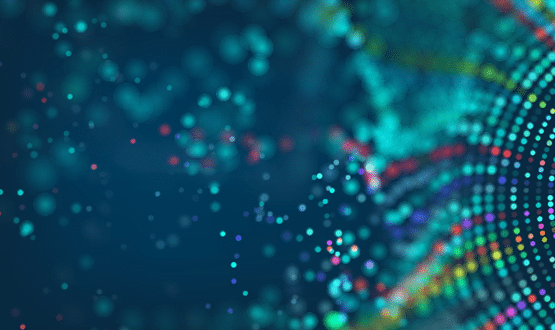 Discussions around the power of data and analytics in the advancement of healthcare have seen no shortage of excitement and expectations from both providers and patients. With this, the invaluable role of data scientists has also been brought to the spotlight. However, their work includes a less appealing element that is both exhausting and time/resource-consuming: […]
AI and Analytics
The charity, in partnership with The Alan Turing Institute, is handing out the money to six projects which aim to transform heart and circulatory diagnosis.
AI and Analytics
The new system allows data gathered by NHS-commissioned voluntary and community services in Bradford to flow into NHS Digital's Mental Health Services Data Set.
AI and Analytics
5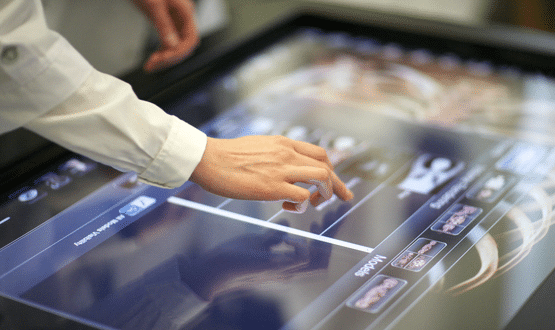 The Accelerating Detection of Disease programme has been named as part of the government's second Life Science Sector Deal.
AI and Analytics
3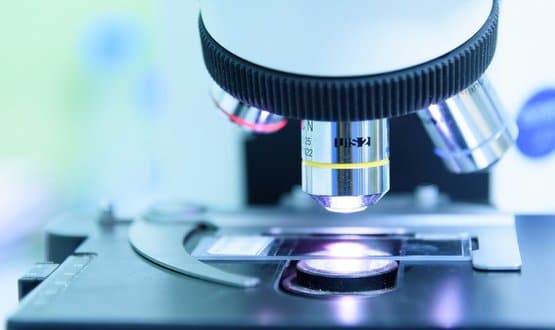 The Alliance will look into the best ways to design, use, collect, manage and analyse health data in a responsible way for clinical trials.
AI and Analytics
5
Amazon Comprehend Medical is capable of reading clinical notes, prescriptions and audio transcripts and decoding the information contained within it.
AI and Analytics
4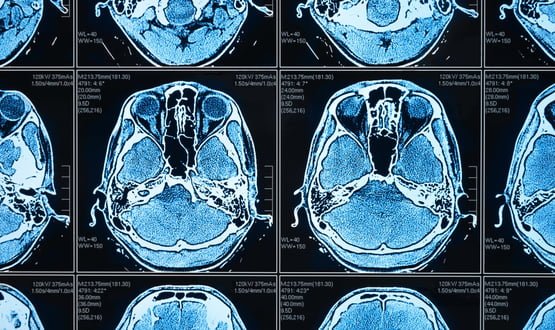 The work will be funded under Wave 2 of the Industrial Strategy Challenge Fund to improve the speed and efficiency of cancer diagnoses and treatment.
AI and Analytics
The dashboard aims to help stakeholders such as CCGS and local authorities to better understand the existing antibiotic prescribing landscape.
AI and Analytics
3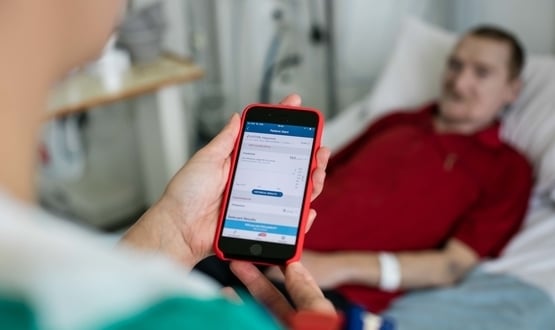 The app helps detect early signs of kidney failure and is currently being used at the Royal Free Hospital in north London.
AI and Analytics
4