The findings claimed 98 per cent of the time, the AI system matched or was better than the human doctors' decision when it came to sepsis treatment.
AI and Analytics
1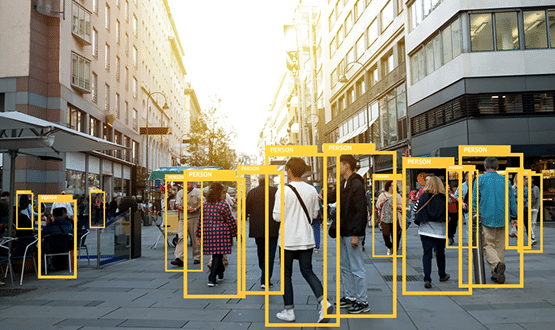 When looking at the promise of predictive analytics in healthcare – namely, the ability to identify a downturn in someone's health and intervene before it becomes more serious – the focus has often been on physical healthcare. But, as Vivienne Raper reports, more and more organisations are exploring the role such data analysis could play in supporting those with mental ill health.
AI and Analytics
1
Freddy Abnousi said researchers have evidence which suggests a person's social life impacts their health more than almost any other major risk factor.
AI and Analytics
5
The technology uses a regular smartphone camera to capture a biosensor with a sputum sample, with results delivered 'in seconds'.
AI and Analytics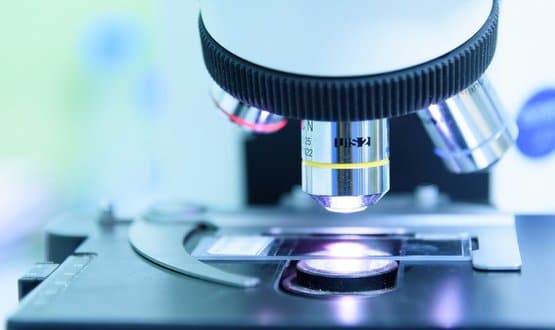 The programme looks at the possibility of harnessing artificial intelligence to improve the speed and accuracy of cancer diagnoses.
AI and Analytics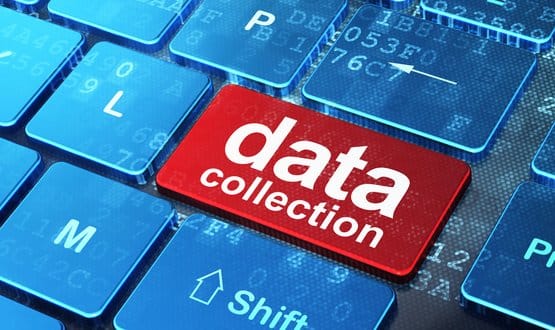 The service collects de-identified patient data from GP practices across the UK for public health research and is endorsed by NHS England.
AI and Analytics
1
A consortium led by Cambridge Bio-Augmentation Systems is developing an AI platform that could improve care for people with mobility issues.
AI and Analytics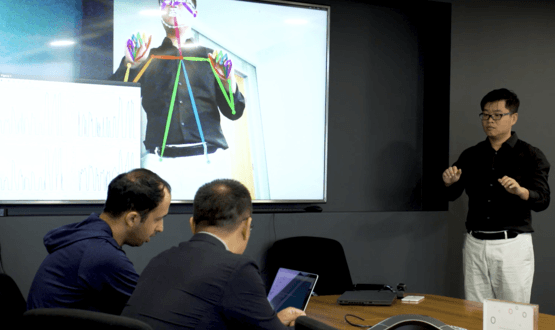 The companies – working in association with Parkinson's Centre of Excellence at King's College Hospital in London – are launching a research and development project which uses motion capture technology to track patient movements and AI to assess them.
AI and Analytics
The technology includes three 'virtual workers', which actively monitor incoming referrals from the national GP eRS in real-time, 24 hours a day.
AI and Analytics
5
The new data command centre at Bradford Royal Infirmary will draw data from multiple IT systems to help staff direct resources more effectively across the 800-bed hospital.
AI and Analytics
5