The team, led by chief executive Sir Rory Collins, will develop a resource for 15,000 approved researchers from 85 countries using datasets provided by PHE.
AI and Analytics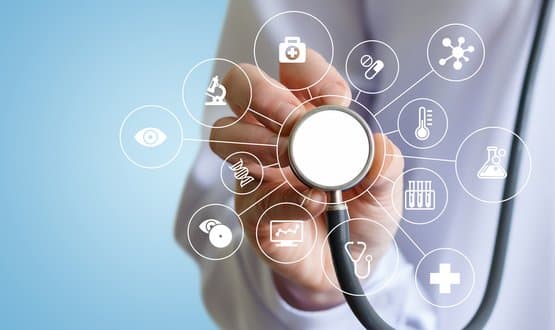 The Shuri Network called for a "stronger focus" from leaders to address inequalities following anaylsis that revealed disproportionate BAME deaths.
AI and Analytics
2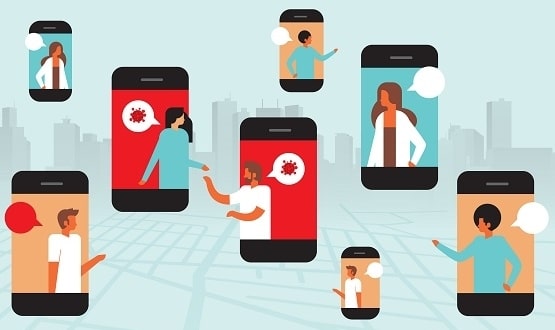 NHSX has chosen to take a 'centralised' approach to collecting data on potential Covid-19 contacts, compared to Apple and Google's 'decentralised' approach.
AI and Analytics
9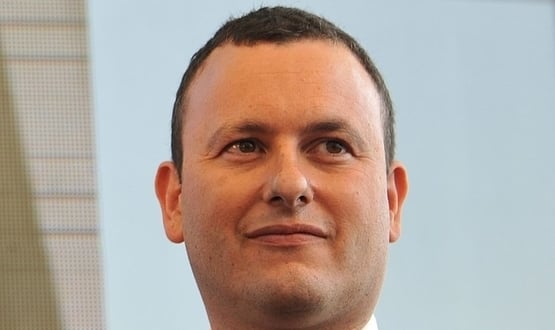 Matthew Gould has said he wants to "knock on the head" any suggestion that data from the NHS contact-tracing app will be shared with the private sector.
AI and Analytics
2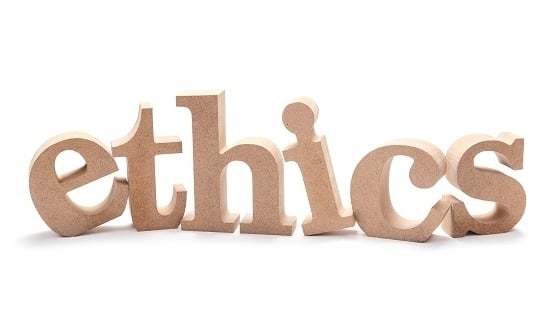 The panel will be led by Professor Sir Jonathan Montgomery, of University College London. He was previously head of the Nuffield Council on bioethics.
AI and Analytics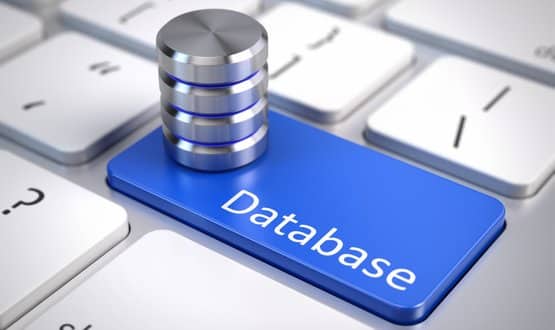 Councils are struggling to access lists of "shielded" patients despite Cabinet Office rules stating they should have access, a council chief says.
AI and Analytics
1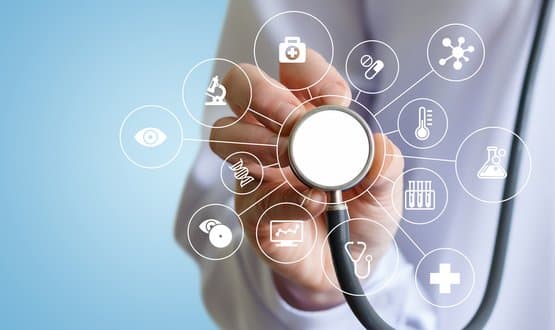 Amazon and Delloitte are among the companies who will help the department deliver testing kits and collate patient data on Covid-19.
AI and Analytics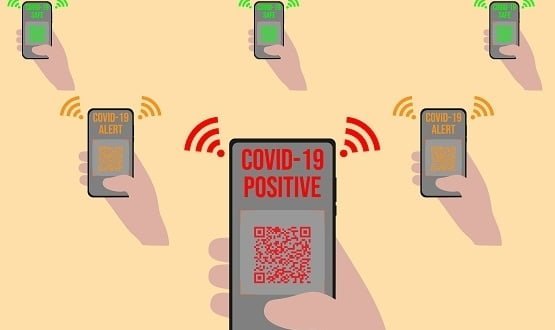 An open letter, signed by professors from 26 countries, urges governments to evaluate potential dangers of contact-tracing apps before implementing them.
AI and Analytics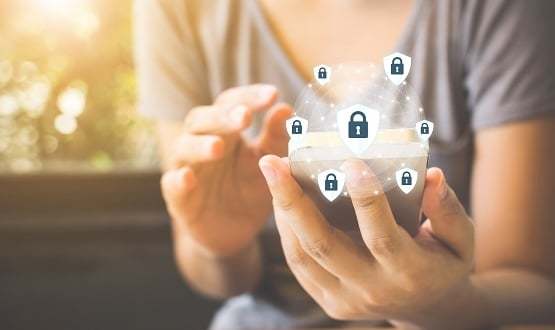 Contact-tracing could prove useful in avoiding long-term confinement measures, the college said, but caution needs to be exercised to protect privacy.
News
1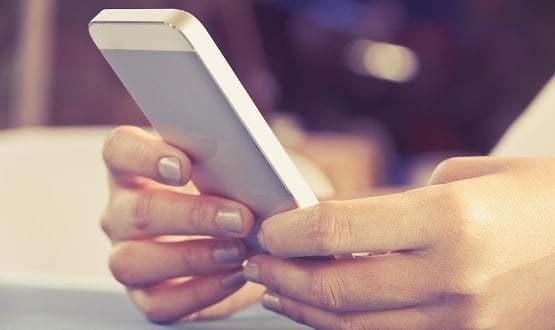 Given the lack of evidence, the review warned making use of Covid-19 tracing apps mandatory would "likely fall foul of the human rights standards".
AI and Analytics
1