The Apple Health app has reportedly been used as evidence during a murder trial in Germany, with police suggesting it shows the suspect dragging his victim down a riverbank and climbing back up.
Digital Patient
An increased roll out of Babylon Healthcare's GP at Hand service was postponed after NHS England lodged a "formal objection", it has been revealed.
Digital Patient
4
This year's Consumer Electronics Show (CES) in Las Vegas showcased a number of new technologies that could soon be hitting the market. Digital Health rounds up some of the most interesting pieces of health-related tech from the showroom floor.
Digital Patient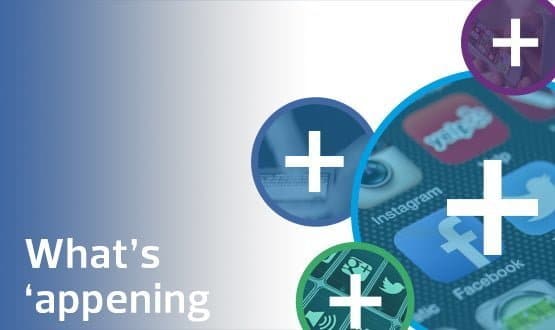 Our first mobile health and apps news in brief of 2018 includes NHS England supporting a selection of entrepreneurs who have been given the task of designing and delivering new technological solutions and innovations in healthcare.
Digital Patient
1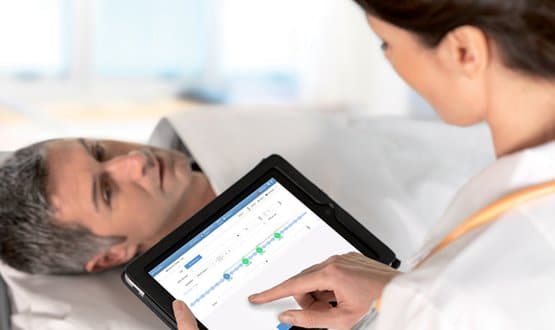 The first major phase of Berkshire's shared care record initiative has gone live across 18 health and social care organisations.
Shared Records
The board of The Leeds Teaching Hospitals NHS Trust has given the green light for the development of its in-house electronic health record (EHR) to continue for another three years.
Clinical Software
2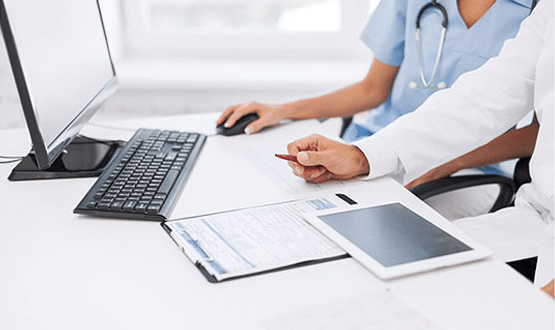 King's Interventional Facilities Management (IFM) is working with Ideagen to roll-out a new quality management system in a bid to centralise and standardise document control.
Clinical Software
Start-up companies are being encouraged by Digital Health.London to apply for the Early Stage Opportunity Fund, which aims to develop innovation in the health technology sector.
Digital Patient
3
The Department of Health has announced the Care Quality Commission (CQC) is to be given the power to rate even more healthcare services including online GP consultations.
Digital Patient
A new phone app upgrade from Ascensia Diabetes Care which aims to promote self-management for diabetics has been launched in the UK and Ireland.
Digital Patient
2