Daloni Carlisle reports on the progress that some healthcare communities are making; and the challenges that still need to be addressed.
Infrastructure
Essentia, the non-clinical services arm of Guy's and St Thomas' NHS Foundation Trust, appointed ANS Group for a data centre transformation programme, based on FlexPod. This case study outlines the aims and benefits of the programme.
Infrastructure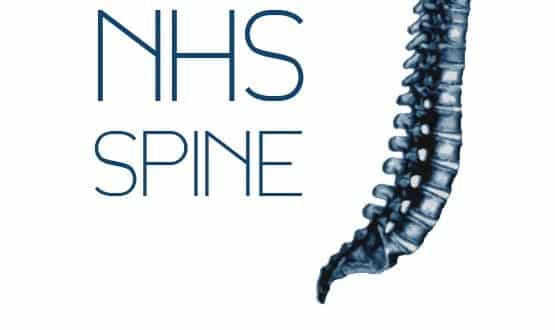 NHS staff will soon be able to get mobile access to the NHS Spine without the use of a smartcard.
Infrastructure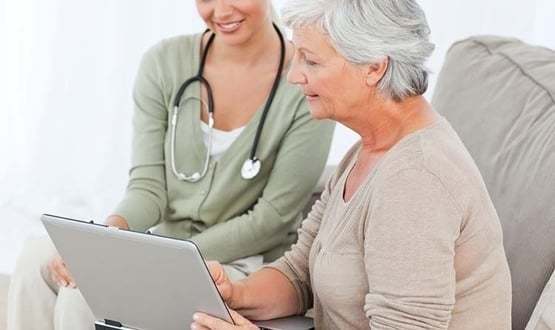 This white paper from Bittium sets out the case for mobile working in community healthcare, and discusses the technical issues that need to be addressed to make projects a success.
Infrastructure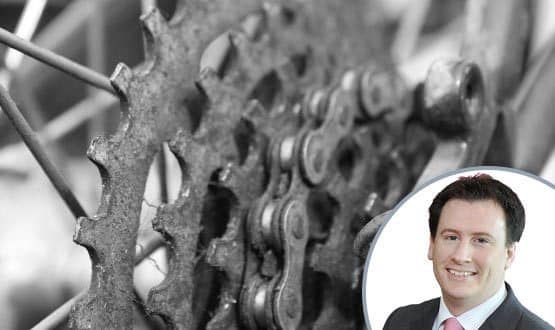 Gareth Baxendale, the head of technology for the NIHR Clinical Research Network, asks: can Bitcoin's block chain technology revolutionise electronic patient records?
Feature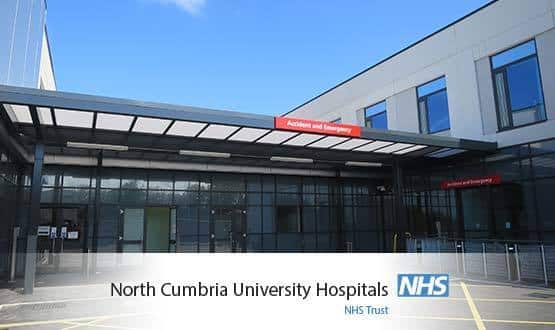 There has been little good news to come out of flood-hit Cumbria recently. But North Cumbria University Hospitals NHS Trust is running a new hospital with the infrastructure to support big IT plans. Tom Meek went to take a look.
Feature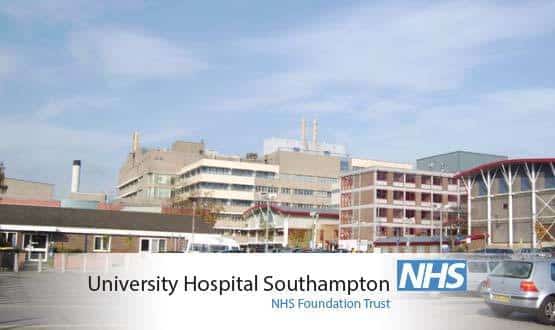 A Southampton hospital plans to digitise its existing patient records and replace paper processes with electronic forms using Hyland's electronic document management system OnBase by Hyland, before closing its records library in 2017.
Infrastructure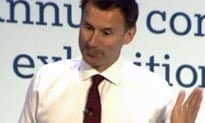 Free wi-fi will be available across all NHS buildings in England as part of the government's commitment to a paperless health service by 2020, health secretary Jeremy Hunt has said.
Infrastructure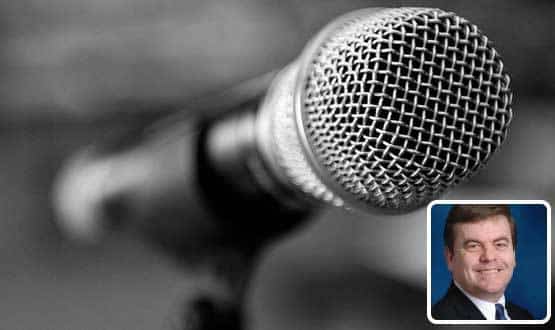 Terry Espiner, client director – UK healthcare at Cisco Systems, talks to Digital Health editor Jon Hoeksma about why digital technologies are fundamental to NHS business.
Feature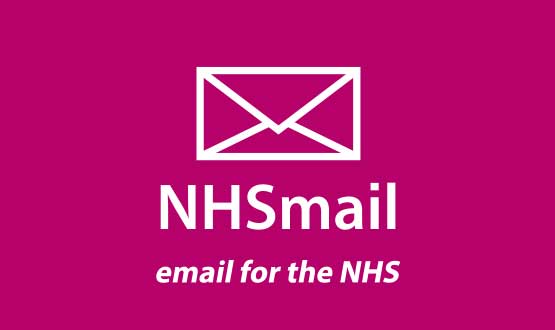 Switch to Accenture's NHSmail 2 put back to summer of 2016
Infrastructure