A Type 2 diabetes app called Changing Health, that has received nearly £1 million in funding over three years, will be rolled out in CCGs across England.
3
Health tech companies and start-ups pitched to Salford CCG in a Dragon Den's style contest to win funding and a pilot for their products.
The Information Commissioner's Office (ICO) says thousands of GPs should not switch off "enhanced" information sharing, despite ongoing concerns.
3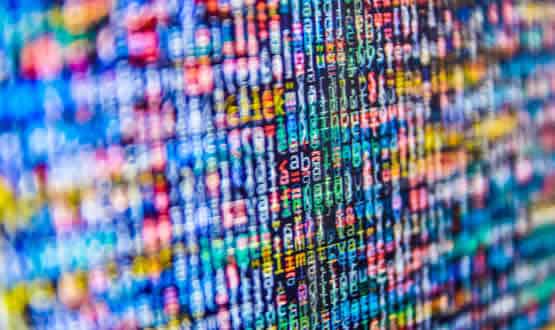 NHS England is hoping to train 300 NHS staff to become "digital leaders" by 2021 by running them through 12-month training course.
3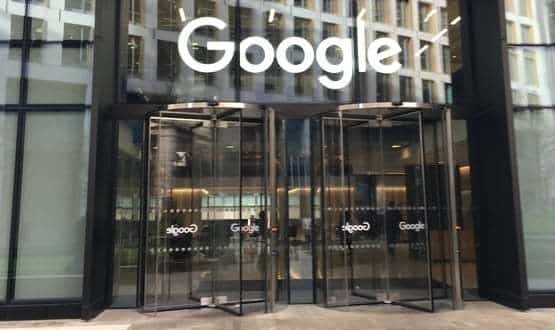 DeepMind Health, is talking to trusts around England about implementing its technology. However, after cheap introductory deals, market rates would return.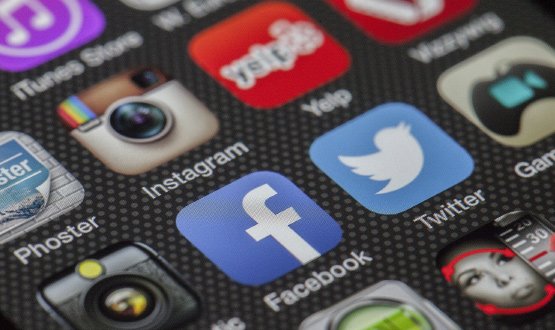 Five apps will help launch NHS's new digital tool library, including the private video consultation on-demand service Babylon Health.
5
Latest headlines
Latest Tweets

No.3 - Five "demonstrator apps" picked for #NHS digital library. t.co/cOOyR3Zbcr @babylonhealth @patientsco @eRedbook
The long shadow of t.co/fW8Ggr0Hsi - Check out my take on ICO/TPP GP patient data sharing controversy. t.co/DfqiWoWsi5
Retweeted by Digital Health
This week's week health IT round-up covers a new cross border partnership in Ireland and some big wins for Civica in social care.