Ancile Solutions' uPerform, which is fully integrated with Epic EPRs, is already used globally but the company is looking to launch in the UK.
News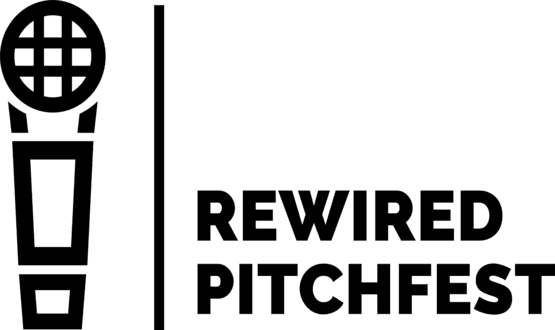 The 2020 Digital Health Rewired Pitchfest has received more than 50 completed applications from across the UK and the globe.
News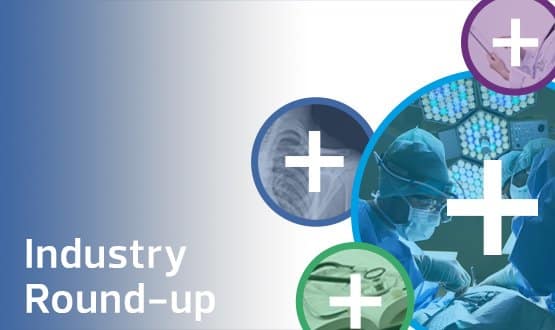 This month's industry round-up features news digital rostering provider Patchwork has launched a platform to provide NHS trusts insights on their data.
News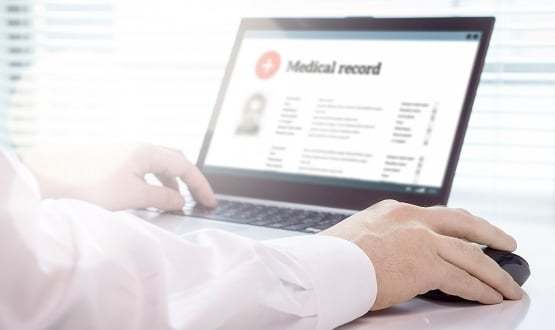 Secretive NHS talks to discuss the potential to commercialise 65 million patients' records risked jeopardising patient trust, Professor Joe McDonald said.
News
5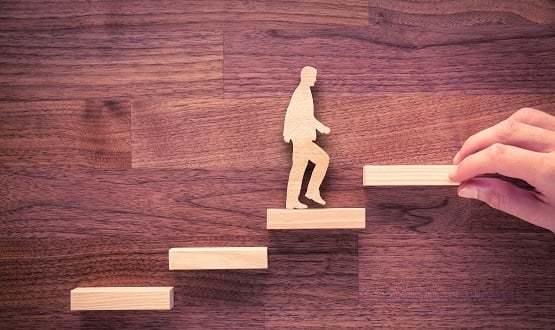 The latest issue of The Plug-In takes a retrospective look at the news and contract signings that made Digital Health headlines in 2019.
News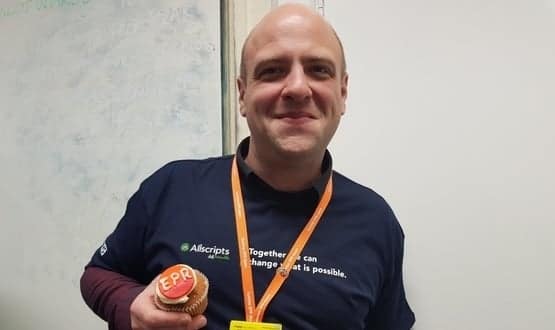 Some 1,500 nursing staff across 24 adult inpatient wards at Gloucestershire Royal Hospital are now actively using the Allscripts Sunrise EPR.
Clinical Software
1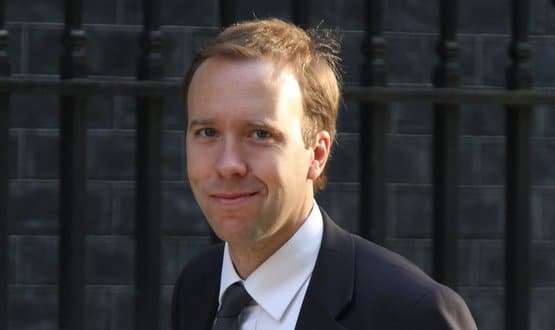 Speaking at the Policy Exchange Hancock assured the newly elected Government would "double down on the tech agenda and bring the NHS into the 21st Century".
News
2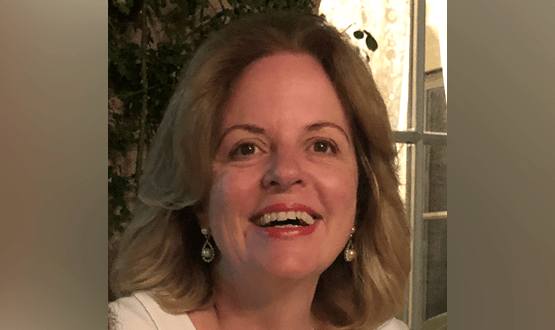 Professor Julia Riley, a consultant in palliative care at the Royal Marsden and co-founder of Coordinate My Care, will be speaking at Rewired 2020.
Digital Patient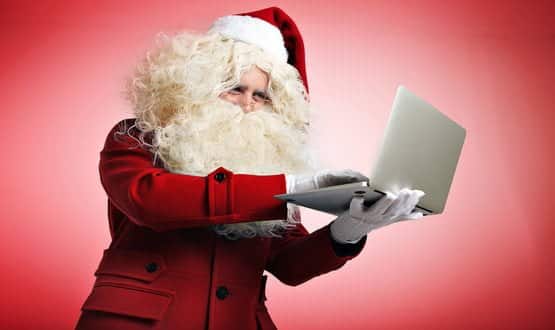 With Christmas Day just one week away, Digital Health News asked members of our network advisory panels what would be on their wish list for Santa.
News
1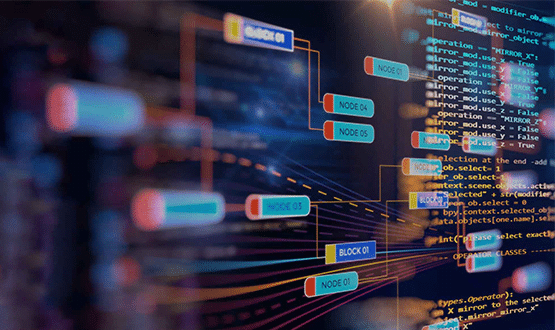 Data obtained by NetApp found that 52% of trusts were deploying AI technologies, with a further 16% planning to roll them out within the next two years.
AI and Analytics