A survey from Sensyne Health found that just 17% of 1,027 healthcare staff would trust big tech companies to handle patient data in a confidential manner.
AI and Analytics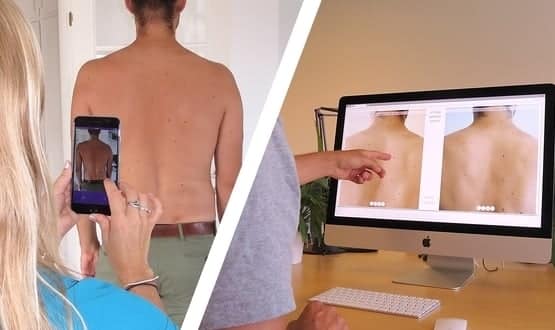 Of 245 dermatologists, 93% said keeping photographic records of moles and wider areas of skin was a good way of tracking changes.
Digital Patient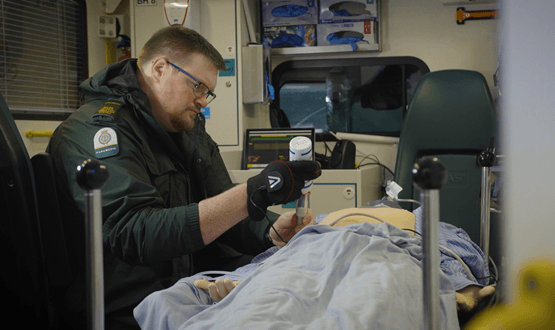 The 5G demonstration included a showcase of a 5G-connected ambulance concept, provided by South Central Ambulance NHS Foundation Trust.
Infrastructure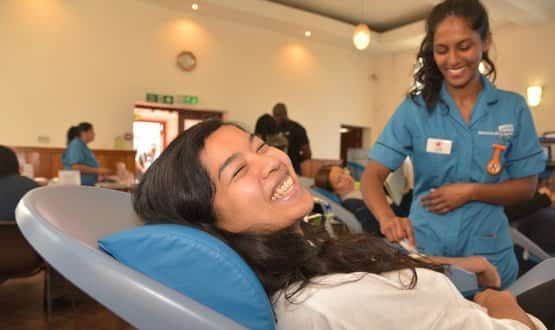 BT will be connecting NHS Blood and Transplant's fixed and mobile sites, allowing teams to digitally manage blood donor and blood collection information.
Clinical Software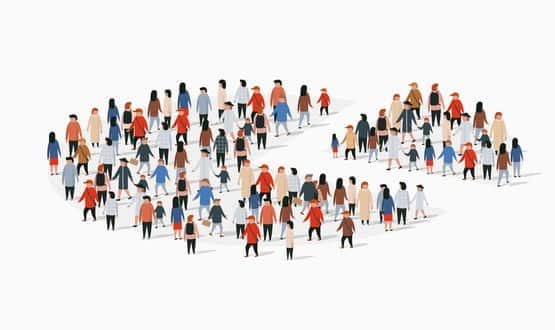 The update to the framework, published in October, includes a separate lot for suppliers of technologies that fall within a new set of digital services.
Shared Records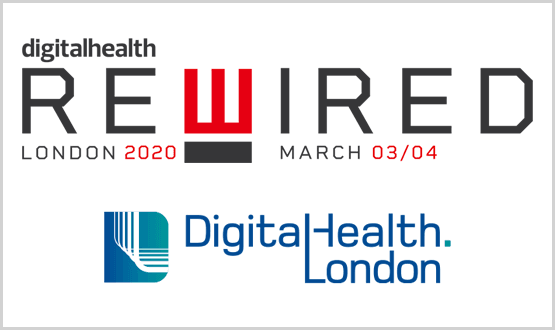 DigitalHealth.London will contribute the Rewired 2020 programme ahead of the event which returns to London Olympia on 3-4 March 2020.
Digital Patient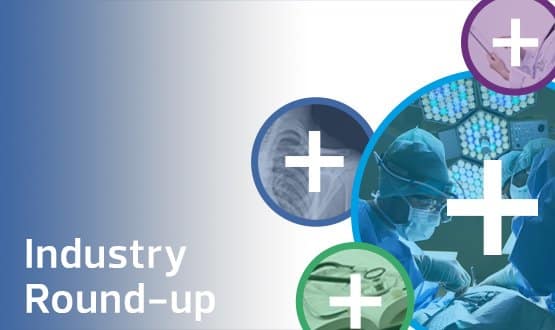 November's round up of industry news including six healthcare executives being appointed to Dr Foster's advisory board and other stories.
News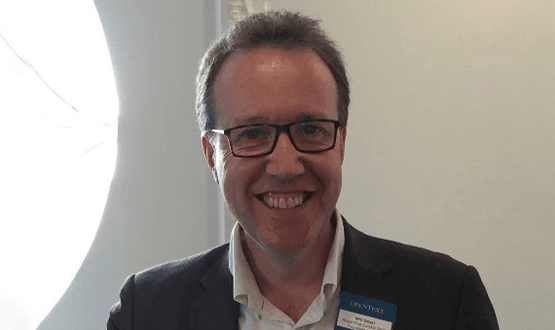 Former NHS England CIO Will Smart discusses IT leadership changes, learning from WannaCry and the future of the GDE and LHCRE programmes in an exclusive exit interview for Digital Health News.
Health CIO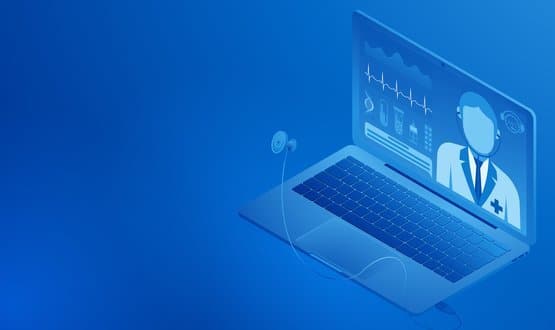 The latest issue of The Plug-In examines the GP IT Futures framework and the opportunities it offers digital health suppliers hoping to target the NHS.
News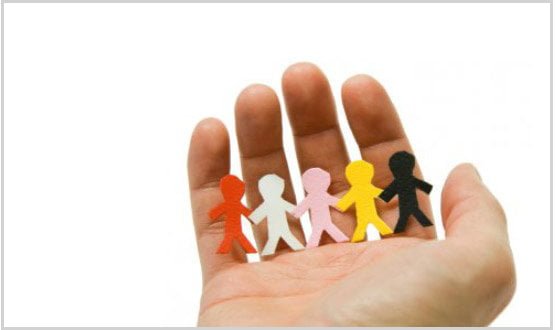 The neighbouring trusts went live across Children and Young People services on 28 October and in Learning Disabilities services on 4 November.
Shared Records