Allscripts, Orion Health and Cerner have all be appointed to various lots of the framework which aims to support the delivery of population health management solutions.
News
9
Bristol City Council is using a Care Connect FHIR API to link its substance abuse management system with the city's shared care record programme.
Interoperability
Sarah Wilkinson also praised health and social care secretary Matt Hancock during her keynote speech at the UK Health Show, saying he 'gets standards'.
Digital Patient
6
Frost and Sullivan predicts the market will grow at a CAGR of 69% between now and 2022, reaching £4.7bn within the next four years.
AI and Analytics
The retailer hopes the acquisition of the repeat prescriptions ordering app will help it create a digital pharmacy for its members and customers.
Digital Patient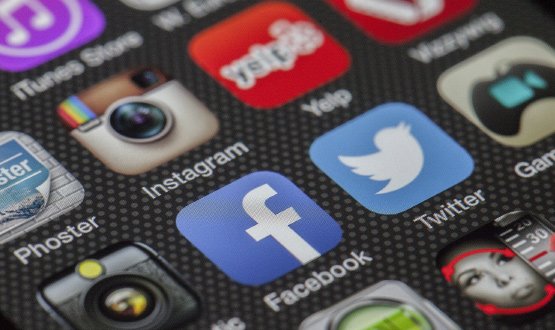 Orcha uses a combination of manual and automated processes to assess applications that can be safely used within clinical settings.
Digital Patient
4
The new standard will improve information exchange between IT systems and services, ensuring all clinicians have access to the same data on pregnant women.
Shared Records
1
System C's CareFlow Vitals has been launched across all 52 wards at the trust's two main hospital sites and means they are all paper-free for observations.
Clinical Software
1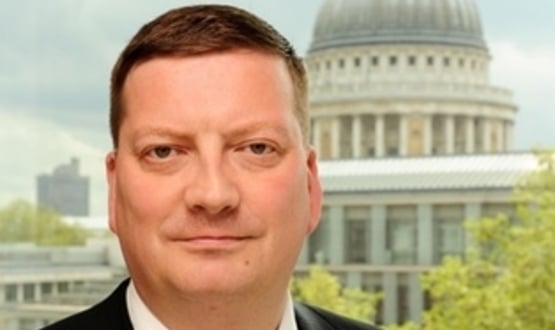 Former GlaxoSmithKline security chief Robert Coles has been named the new Chief Information Security Officer at NHS Digital.
Cyber Security
Fitbit Care combines the company's activity-tracking hardware with tailored health and wellness services for insurers, employers and health systems.
Digital Patient
1