Professor Peter Sasieni, a cancer screening and prevention researcher at King's College London, has claimed the error could date back to early as 2005 after studying data from the screening programme between 2004 and 2017.
News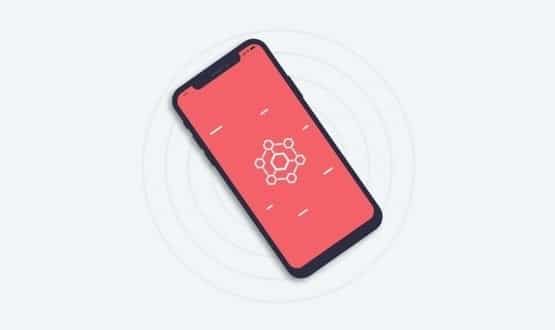 MyClinic, which allows users to attend video consultations with a GP and pay for them using cryptocurrency, will be piloted with patients registered at the Groves Medical Centre in New Malden from July, before launching to the general public later in 2018.
Digital Patient
4
Jeeves the Robot was responsible to carry blood samples and medical notes around Northwick Park Hospital in the mid 1990s and even had his own ID card.
Digital Patient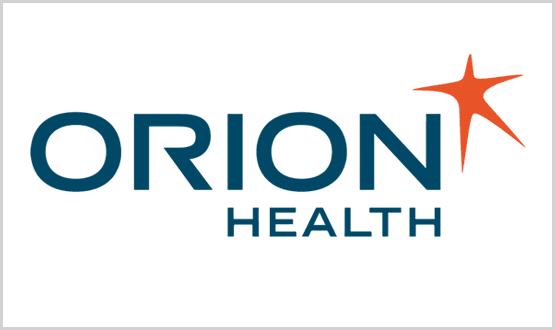 New Zealand clinical integration and population health specialist Orion Health has posted losses of  £20.9m (NZD $40m) and revealed 177 jobs have been cut internationally.
Clinical Software
4
Imperial College Healthcare NHS Trust has become the latest trust to implement Virtualstock's Edge4Health, which aims to simplify the supply chain in the NHS.
News
University College London Hospital (UCLH) has announced a new partnership with The Alan Turing Institute to explore how artificial intelligence (AI) can support clinical decision making and improve patient flow.
AI and Analytics
The Dudley Group NHS Foundation Trust has gone live with the Allscripts Sunrise electronic patient record system.
Clinical Software
2
A British AI platform for assisting with the diagnosis of heart disease will enter trials with 20 NHS hospitals before the end of 2018, after securing £10 million in first-round funding.
AI and Analytics
Gloucestershire, West Yorkshire and Harrogate, Suffolk and North East Essex and North Cumbria are to join NHS England's integrated care development programme, the organisation has announced.
News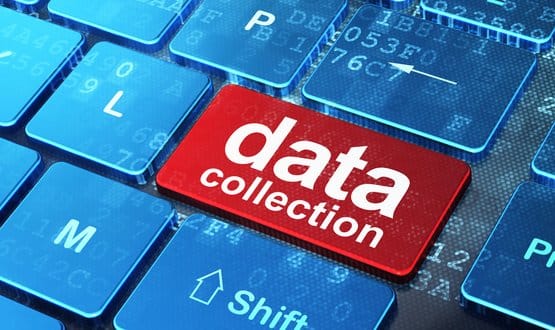 The national data opt-out programme has been launched, with a view to allowing people to choose how their health data is used for research and planning.
Cyber Security
4