This month's Movers and Shakers round-up includes the formation of the first advisory board for HIMMS UK and new appointments in NHS England.
CCIO Network
1
North East Ambulance Service NHS Trust has been selected to be one of four ambulance services to become a Global Digital Exemplar.
Infrastructure
A new generation of robotics, imaging and implantable tech for treating cardiovascular disease is being hindered by a lack of research.
Infrastructure
Babylon Health Services says it has 'duty' to point out CQC 'shortcomings'
Digital Patient
Arxan Technologies' Rusty Carter believes the security of medical devices has been compromised for the sake of clinical functionality.
Cyber Security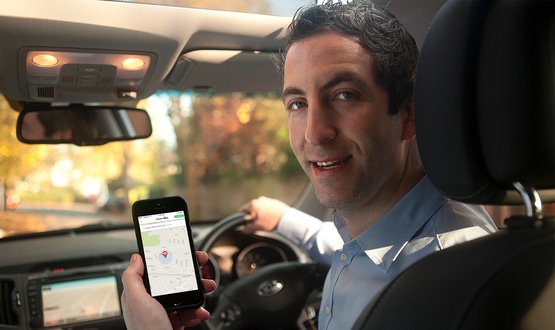 A GP on demand service has launched a crowd-funding campaign to try and raise £500,000 so it can expand. 
Digital Patient
1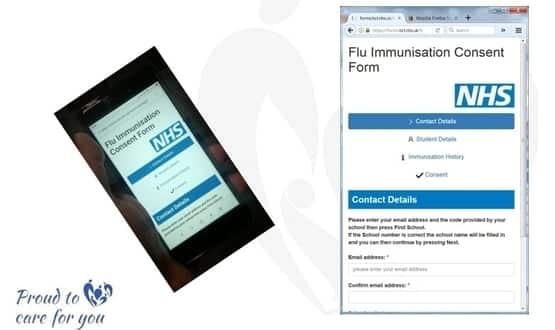 Gone are the days of manually collecting the immunisation consent forms of more than 400 schools in Hertfordshire. The process is now electronic.
News
5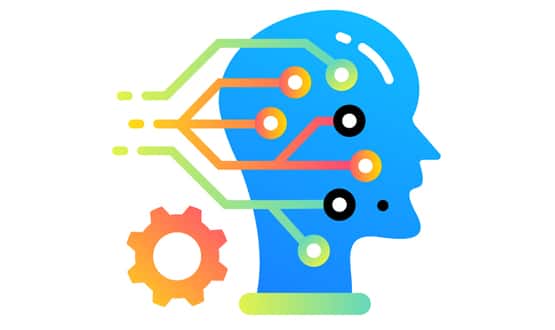 Merck Sharp & Dohme and Wayra UK are seeking startups using machine learning and artificial intelligence to support disease and illness prevention.
News
1
A new electronic patient records tool has been developed by TPP to make simulation training easier for healthcare students.
News
3
Paramedics will be able to access diagnostic tools usually confined to hospitals to improve the prospects of patients on long ambulance journeys.
Clinical Software