Woodgrange Medical Practice in Forest Gate, Newham, has introduced AccuRx's Chain SMS which reduces the need for letters and phone calls.
Digital Patient
The two-day event attracted more then 1600 people – who ranged from NHS IT leaders, suppliers and start-ups. Here is all our news coverage from the event.
News
Digital Health News was invited to the new Chase Farm hospital to speak with the team behind the project about how the "big bang" go live went.
Clinical Software
1
Speaking at the inaugural Digital Health Rewired Conference and Exhibition, Ali Parsa, spoke about the AI dawn of digital health services at scale.
News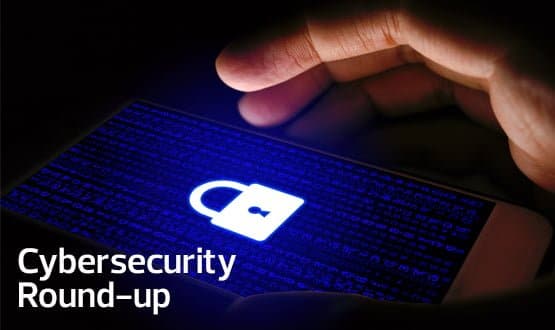 The latest round up from the world of cyber security features news that the University of St Andrews has received £37.4m to study medical data security.
Cyber Security
The Academic Health Science Networks hope the report will help companies navigate the "innovation maze" to benefits patients.
News
2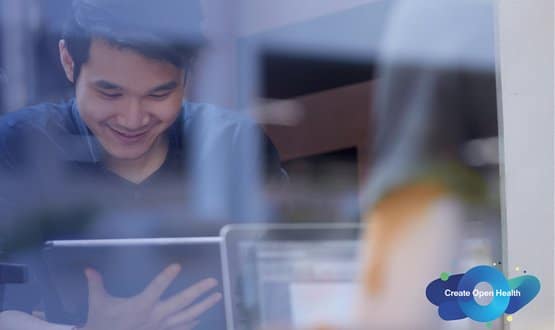 The West of England AHSNand mental health charities have launched Create Open Health, an initiative to help mental health solutions get off the ground.
Digital Patient
1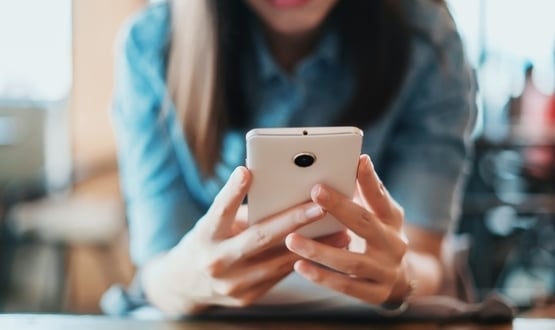 App developers legally and routinely share data but evidence suggest many fail to provide privacy assurances around how they share the data, experts said.
Cyber Security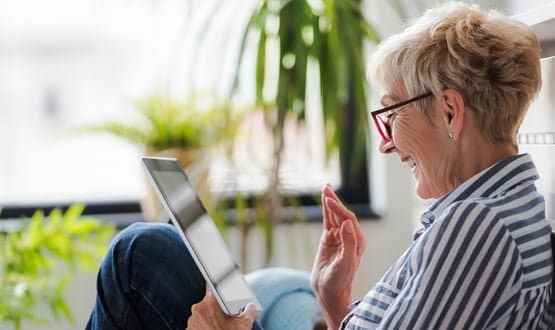 It's often thought that technology isolate older generations but research from Vodafone suggests it can better connect them with friends and family.
Digital Patient
1