Tributes have been paid to Dame Fiona Caldicott, the first National Data Guardian (NDG) for Health and Social Care, who has passed away aged 80.
News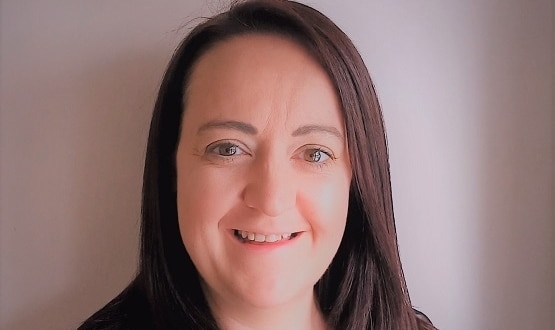 Katy Cain joins Alcidion from East Lancashire Hospitals NHS Foundation Trust where she was most recently modern matron for the cardiology clinic.
News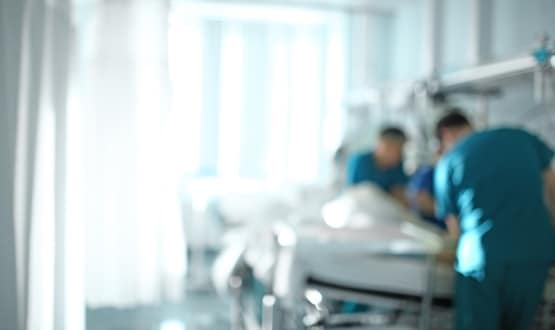 Sensyne Health has launched an artificial intelligence algorithm which will support real-time operational and clinical patient management.
AI and Analytics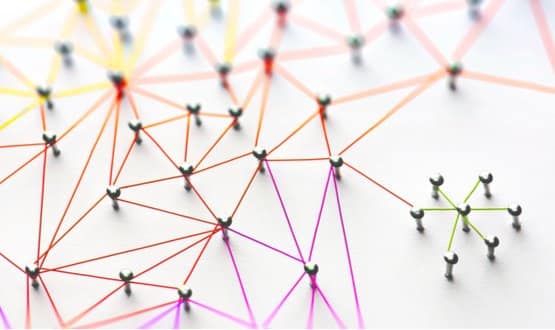 Integrated care systems will need to have interoperability embedded if true joined up health and care is to be achieved, a healthcare supplier has said.
Interoperability
1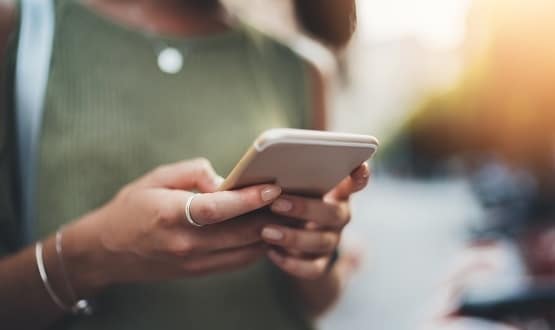 Patients with diabetes and high blood pressure are benefiting from AI that turns a smartphone camera into a tool which can detect early kidney disease.
AI and Analytics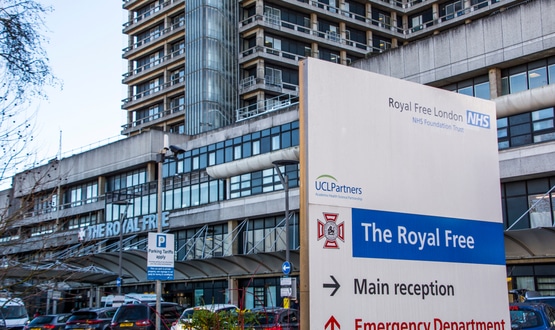 The Royal Free London NHS FT has officially launched the second phase of its Cerner EPR project which will see the record deployed across more sites.
Clinical Software
2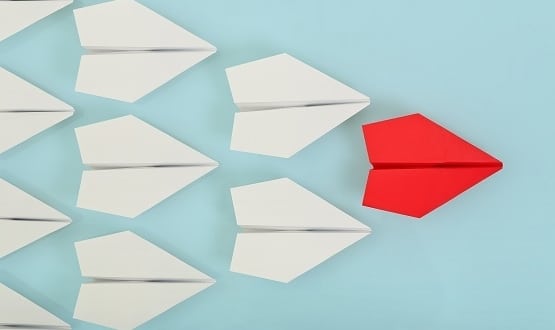 The chair of Digital Health's CCIO Network has said government plans to overhaul the NHS provide "real opportunity" for digital leaders to improve care.
News
1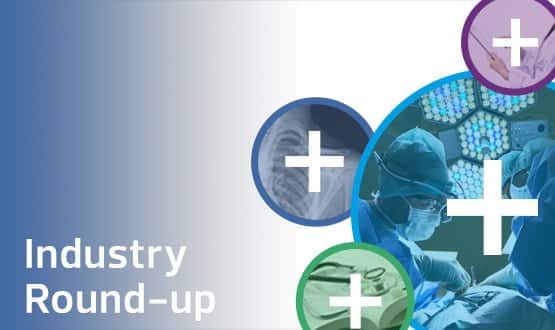 This month's industry round-up includes news Livi has sent millions of text notifications to support the Covid-19 vaccination programme.
News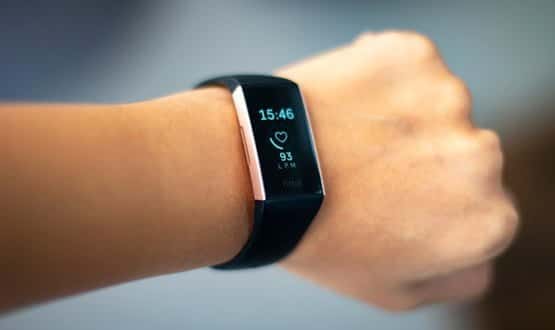 Fitbit and Diabetes UK have announced a three-year partnership which aims to educate on the importance of leading a healthier and more active lifestyle.
Digital Patient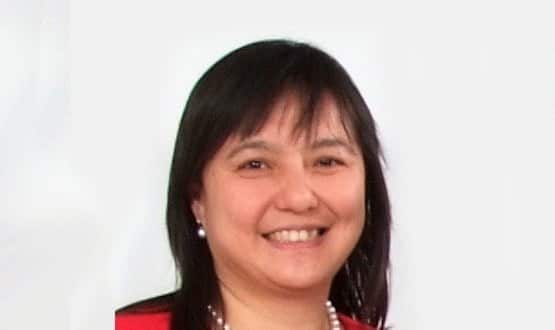 Ming Tang, who is NHS England's managing director of data and analytics, led a 300-strong team of data analysts in the UK's fight against coronavirus.
News