The competition provides an opportunity for digital health start-ups to pitch their idea in front of a crowd of NHS IT leaders and digital health investors.
News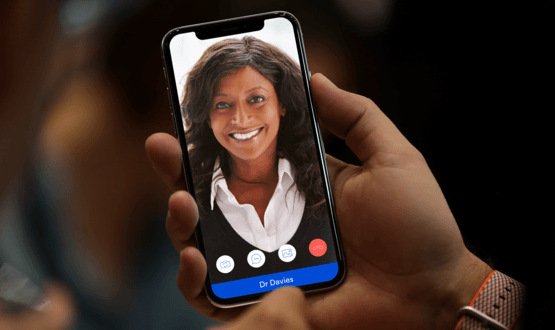 New figures collated in the 12 months since the pilots were launched revealed patients are waiting an average of 26 minutes to see a GP using Push Doctor.
Digital Patient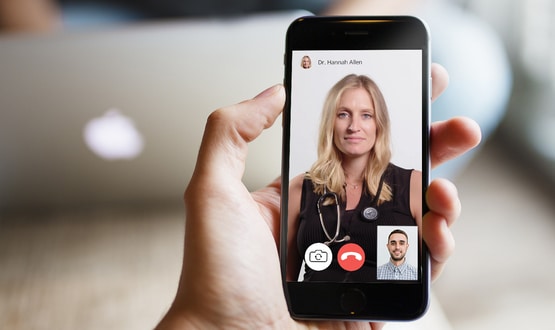 The software supports the registration of patients in Birmingham as well as ensuring easier access to local pathways and screening services.
Digital Patient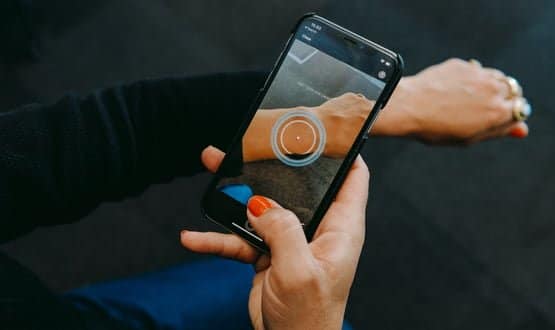 Researchers determined that the SkinVision app had a sensitivity of 95% in detecting the most common forms of the disease and a specificity of 78%.
AI and Analytics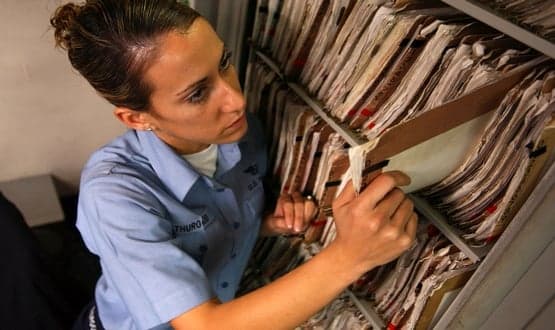 The PRSB has launched a survey to discover opinions about the benefits and potential challenges of digitising paper 'Lloyd George' records.
News
1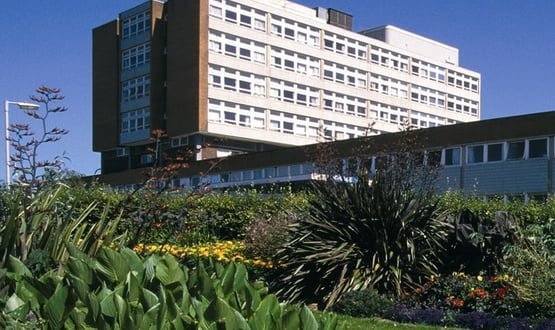 The trust declared a "critical incident" at around 11am on 23 September following an IT systems failure which occurred the day before.
Clinical Software
4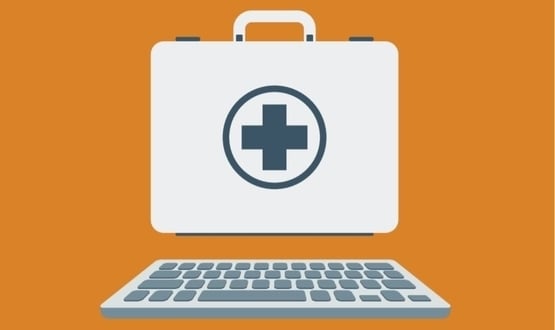 The Keep I.T. Confidential campaign aims to educate staff across the NHS on common-sense IT security practice and the impact of data and cyber security on patient safety.
Cyber Security
1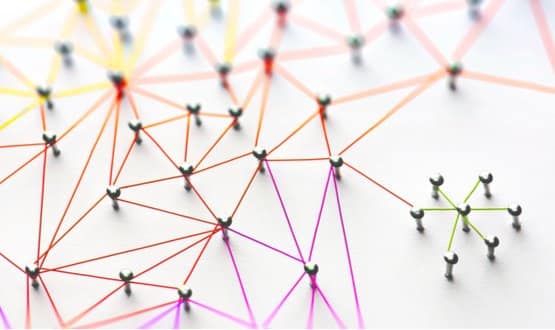 The BMA called for the NHS to be an early adopter of 5G technology to overcome connectivity 'deficiencies' and improve the working lives of doctors.
Infrastructure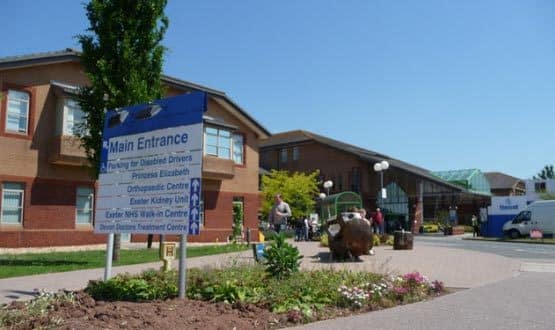 The partnership will help the trust to develop, commercialise and fast-track medtech innovations with the aim to improve patient care.
Clinical Software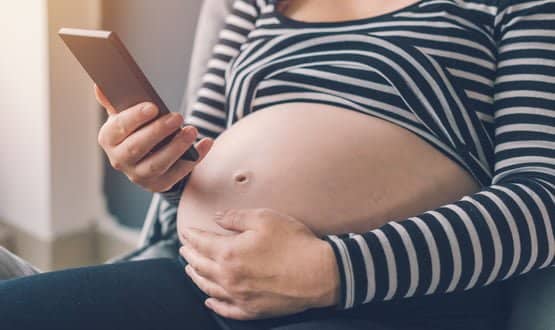 The system enables a virtually paperless process through antenatal visits, labour and delivery, and post-partum care, saving nurses 76 minutes each shift.
Clinical Software