The study will look at the use of machine learning and AI to assist pathologists in spotting mouth cancer, which has increased by 60% in the last 10 years.
AI and Analytics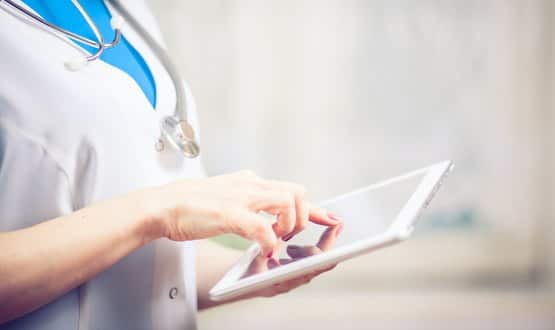 Health Services Limited's (HSL) Telehealth system enables clinicians to carry out virtual video consultations and diagnosis of patients.
Clinical Software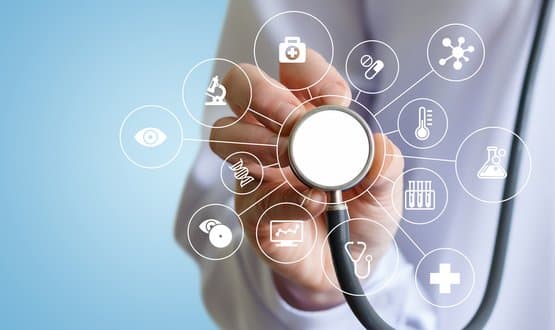 The MHRA is asking stakeholders to help shape new guidance that outlines how greater use of real-world data in clinical trials improve treatments.
AI and Analytics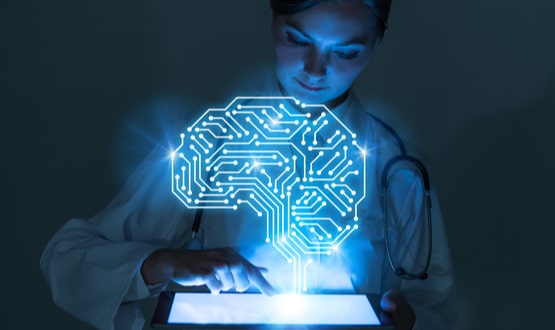 Technology companies, researchers and developers are being encouraged to bid for funding in the next round of the AI in Health and Care Award.
AI and Analytics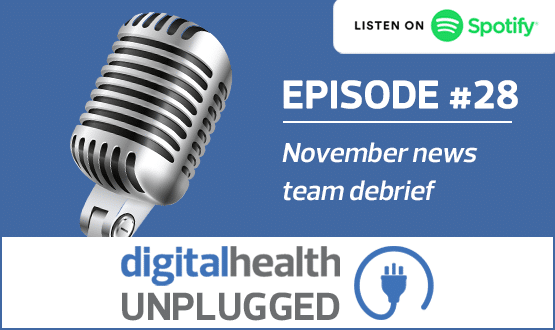 Going forward we will be inviting members of our Digital Health Advisory Panel to take part in our news team debriefs to hear their expert opinions.
News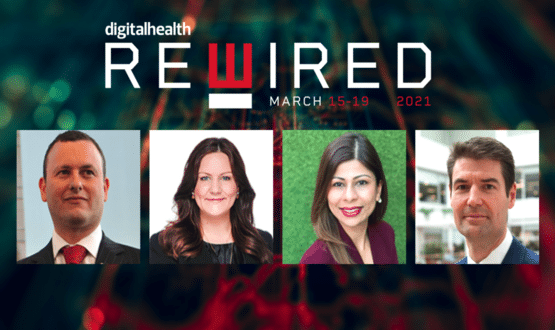 The first national headline speakers have been announced for the new look Digital Health Rewired Festival taking place on 15-19 March 2021.
News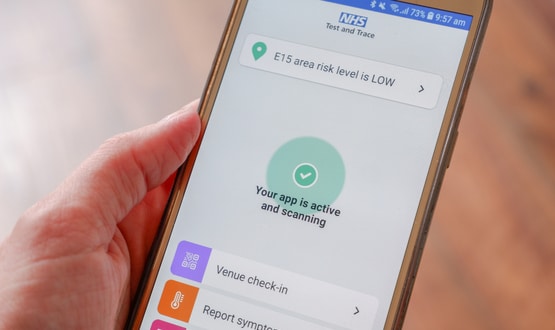 The NHS Covid-19 App was set at the wrong sensitivity meaning users were not sent self-isolation alerts after they came into contact with infected people.
News
5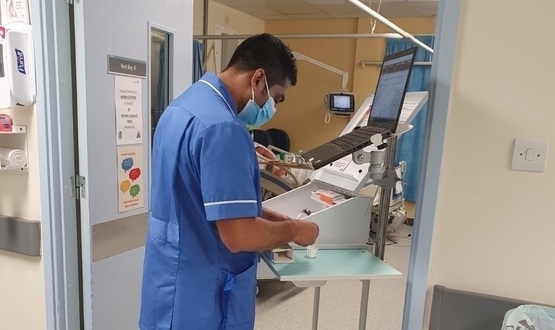 Wye Valley NHS Trust has gone live with a new ePMA system which will improve patient safety for prescribing across its four sites.
Clinical Software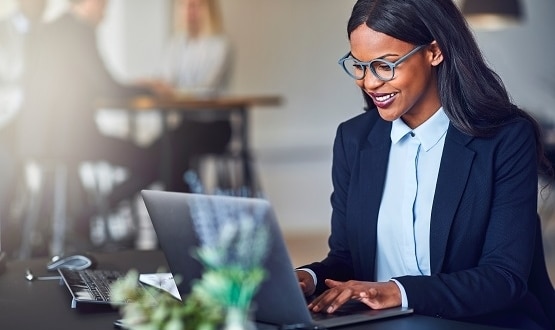 Fifty women from Coding Black Females will be offered a membership of BCS, The Chartered Institute for IT, each year under a new bursary agreement.
News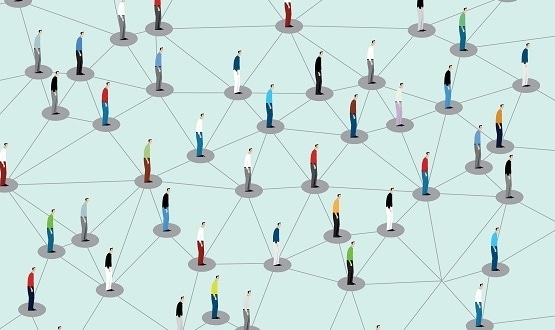 Through developing its own 'federated server' the Scottish government is ultimately hoping to allow interoperability of all contact-tracing apps in the UK.
News