Capita has apologised after it was revealed thousands of women were not sent reminder letters for cervical cancer screening, and thousands more did not receive their results.
News
4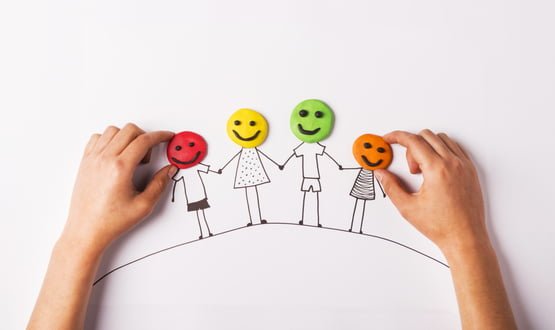 The Care Provider Alliance will work to understand current levels of digital maturity in social care assist providers in the adoption of new technologies.
News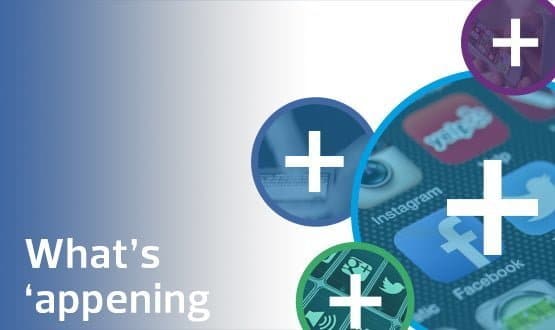 Our latest mobile health and apps round-up features news that a 'brain training app' could help people who suffer from OCD manage their symptoms.
Digital Patient
1
Yoshitaka Sakurada was appointed to the cabinet last month, and serves as deputy chief of the government's cybersecurity strategy office. But when questioned by opposition politicians earlier this week, he admitted he's never used a computer.
Cyber Security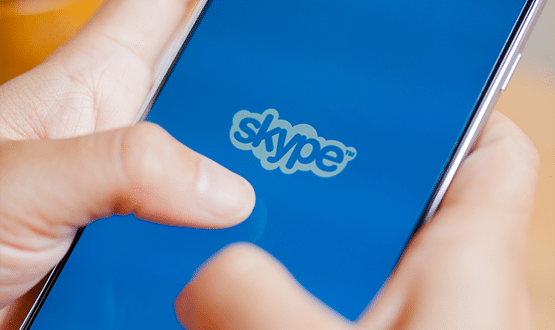 Stephen Powis is calling for the NHS to use technology to help the outpatient system and says now is the time to 'grasp the nettle'.
News
9
Women across north west London now have access to an app which provides a single source of trusted NHS information for all their maternity needs.
Digital Patient
A new online tool aims to help start-ups quickly find contacts within NHS Scotland with a view to promoting collaboration on health tech projects.
News
1
The agreement meant the Home Office could access patient data – including non-clinical information – for the purpose of tracing immigration offenders.
News
1
The guidance sets out how and in which circumstances doctors, nurses and other healthcare staff can use messaging apps within acute clinical settings.
News
4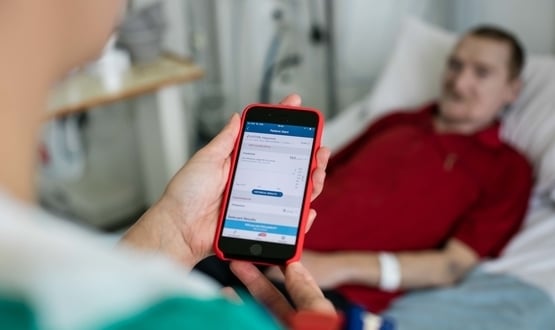 The app helps detect early signs of kidney failure and is currently being used at the Royal Free Hospital in north London.
AI and Analytics
4