A number of online tools for those living with diabetes are now available on the NHS to help people manage their condition during the coronavirus pandemic.
Digital Patient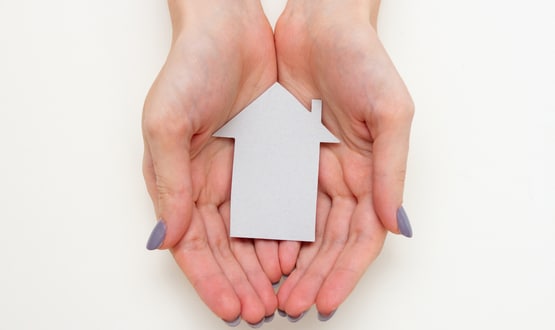 Four technology providers have launched a major campaign to help the care home sector post-Covid by using digital services to improve their businesses.
Clinical Software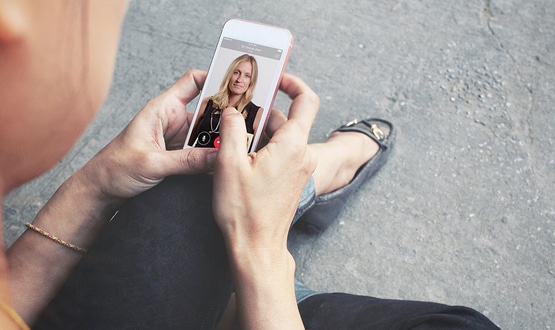 The database was being used to store testing information for the company's technology and GP at Hand, revealing the success rate of different functions.
AI and Analytics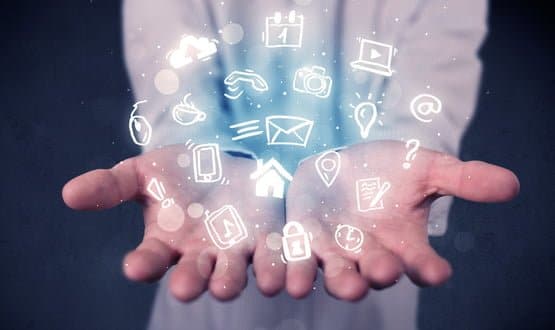 The data protection impact assessment (DPIA) on the data store revealed that health information on the virus would not be broken down by ethnicity.
AI and Analytics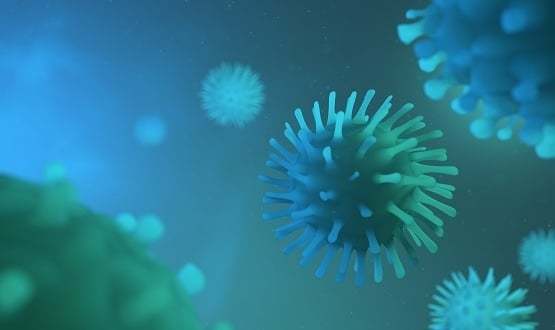 As we head well into month 3 of lockdown – Digital Health News has rounded up all the latest Covid-19 news, including an update on the contact-tracing app.
News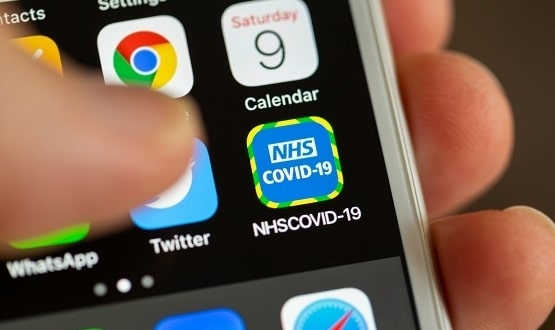 A parallel version of the NHS contact-tracing app using Apple and Google's technology had been in the pipeline since early May.
News
1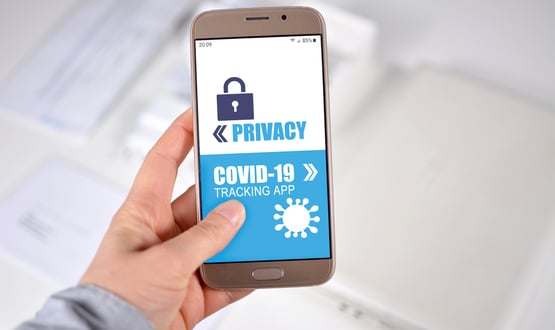 Norway has been forced to stop loading data to its national Covid-19 track and trace app after a ruling by the national data privacy watchdog.
Cyber Security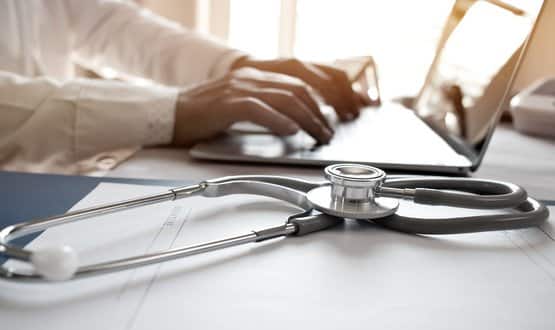 Using Intouch with Health's Synopsis, the system aims to increase the trusts pre-operative capacity and enable patients to see the right nurse.
Clinical Software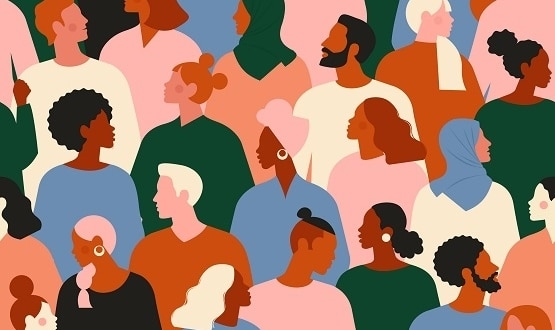 Public Health England (PHE) has released a series of recommendations aimed at reducing the disproportionate impact of coronavirus on BAME people.
AI and Analytics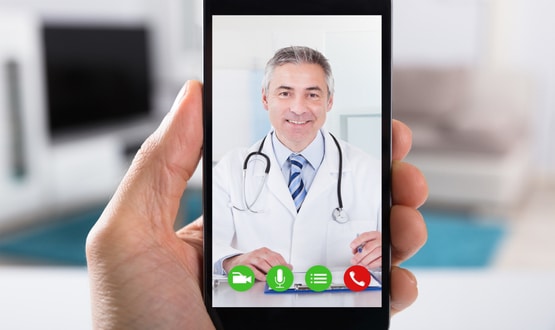 Text and telephone consultations proved more popular than video consultations, which providers put down to video being newer and therefore less familiar.
Digital Patient
1