Future funding for LHCREs may be redirected to fund other projects, including last week's £1.8bn for NHS infrastructure and £250m for a National AI Lab.
Shared Records
1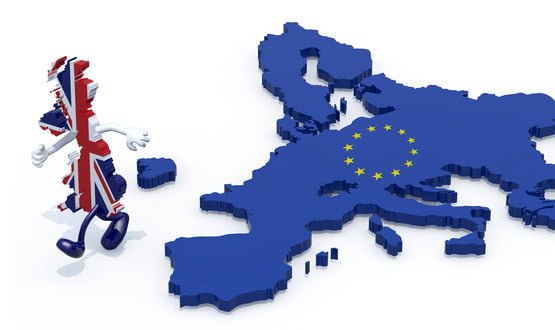 NHSE and NHSD have told healthcare leaders to ensure the self-assessments are completed to "quickly identify and address any vulnerabilities" before Brexit.
News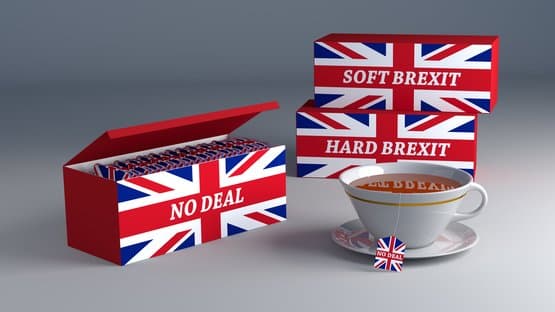 NHS England and NHS Improvement have urged providers to identify any databases or data flows stored in the EU that are critical to patient care.
News
A page on the national body's website explains assistance is available via The Trust System Support Model (TSSM).
News
The UK could face disruption to its supply of medicines and medical technologies after it leaves the European Union, a new report has suggested.
News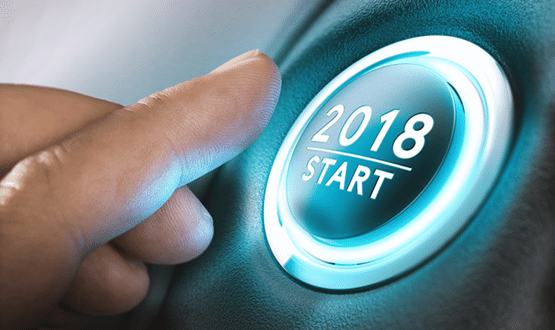 Digital Health News looks ahead to what is coming up in 2018 including the launch of the NHS Digital Academy and the introduction of GDPR.
Feature
3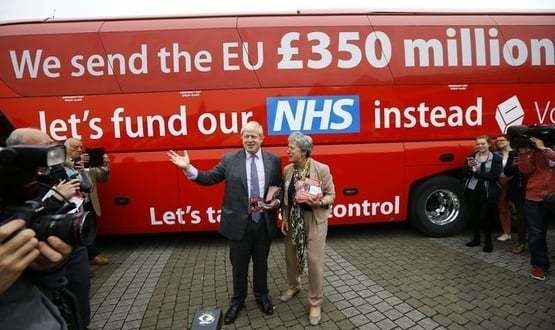 NHS England chief exec calls for Brexit NHS funding pledge to be honoured at this year's NHS Providers conference in Birmingham.
News
It's bumped up the price of crisps and marmite, now Brexit is hitting IT costs for the NHS.
News
Prime Minister Theresa May's clarification of the Brexit timetable makes it increasingly likely that the NHS will need to comply with EU data laws that carry a 20 million Euro fine for breaches.
Cyber Security
The people have voted and it's unlikely to be good news for either the NHS's finance or efforts to give it a digital makeover.
News