Following Brexit the UK will enter into a transition period until 31 December 2020, during which future data sharing agreements will be assessed.
News
An Imperial College study found there is a "consensus" that Brexit is likely to "undermine the UK's status as a global leader in science and innovation".
News
In his keynote address Simon Stevens said more funding was needed to build on recent Government investments, including the £250 million for an AI Lab.
AI and Analytics
The warning comes amid concerns there may be delays in sharing health data between the UK and the EU if Britain crashes out of the union without a deal.
News
Future funding for LHCREs may be redirected to fund other projects, including last week's £1.8bn for NHS infrastructure and £250m for a National AI Lab.
Shared Records
2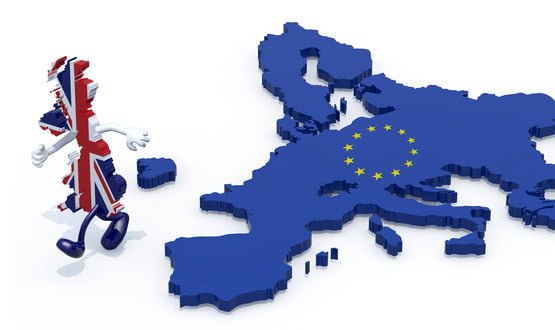 NHSE and NHSD have told healthcare leaders to ensure the self-assessments are completed to "quickly identify and address any vulnerabilities" before Brexit.
News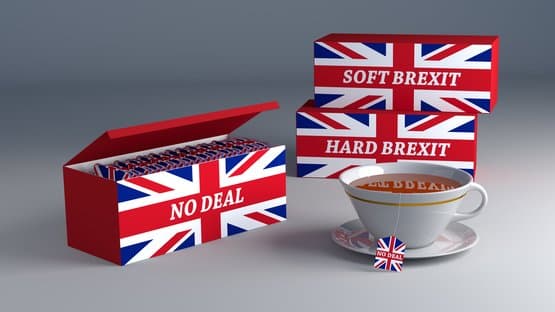 NHS England and NHS Improvement have urged providers to identify any databases or data flows stored in the EU that are critical to patient care.
News
A page on the national body's website explains assistance is available via The Trust System Support Model (TSSM).
News
The UK could face disruption to its supply of medicines and medical technologies after it leaves the European Union, a new report has suggested.
News