IMMJ Systems, the electronic document management system (EDMS) provider for the NHS, has rebranded to Mizaic as part of the company's growth.
Shared Records
For many NHS trusts, electronic document management systems are a way to free up space and help improve patient pathways, but are there more benefits to be explored? Andrea Downey investigates.
Clinical Software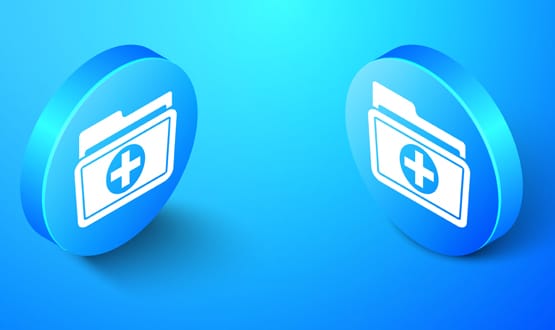 Covid-19 has thrown a spotlight on digital maturity. As Vivienne Raper reports, many trusts last year have changed priorities or continued to widen the scope of existing electronic document management plans.
Clinical Software
Electronic document management solution supplier, IMMJ Systems, has received £3.5 million growth capital investment from the Foresight Group.
Clinical Software