Worcestershire Acute Hospitals NHS Trust has become the second acute trust to sign up with PCTI's Docman referral management system.
News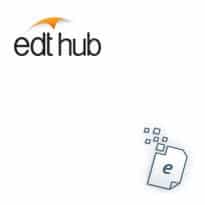 The Greater Manchester health economy is deploying England's largest electronic document management hub, involving ten acute trusts and 450 GP practices.
News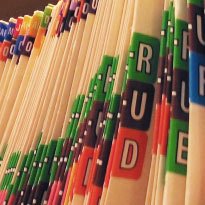 The former director of PCTI has developed a new storage solution for historical paper notes that has been installed in nine GP practices.
News
A discussion platform for health professionals developed by PCTI is being piloted by GP practices and clinical commissioning groups.
News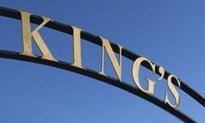 A new referral management system at King's College Hospital NHS Trust is allowing clinicians to triage referrals electronically within 24 hours.
News
NHS Herefordshire will connect another 76 GP practices to its electronic document transfer Hub and expands its use to include maternity and A&E documentation, taking the total to 100.
News
NHS Scotland is deploying PCTI's Docman document management system in the country's prisons.
News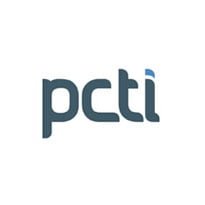 PCTI is today launching a range of Docman applications to digitise back-office information that has to be maintained by practices.
News
Document management specialists PCTI has announced the completion of the roll-out of its Docman software to all GP practices in NHS Croydon.
News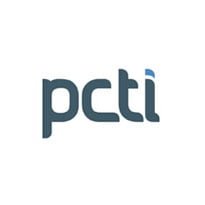 PCTI has announced it has developed an interface between its Docman system and TPP's SystmOne; but TPP has said it has not been involved in the development and will not support it.
News