Digital health requires a lot of underpinning infrastructure. This hub is dedicated to the IT infrastructure required by clinical systems, shared records, digital patient services, NHS business systems and much more besides. Topics include: IT and communications infrastructure, networks, security, storage, servers, desktops and mobile devices, and the service desks needed to support them.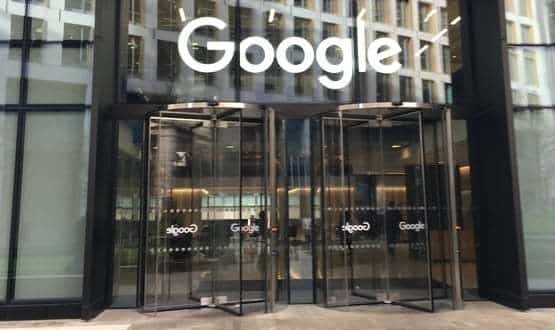 Google's DeepMind Health is creating a new data audit infrastructure that allows trusts to see how their data is being processed in real time.
Infrastructure
1
Concerns are growing over a missing £100m NHS global digital exemplar funds, promised to 16 leading NHS digital hospital trusts.
Infrastructure
4
All clinical and administration systems went down at Northumbria Healthcare NHS Foundation Trust after a failure of core network routing.
Infrastructure
2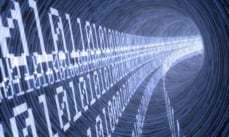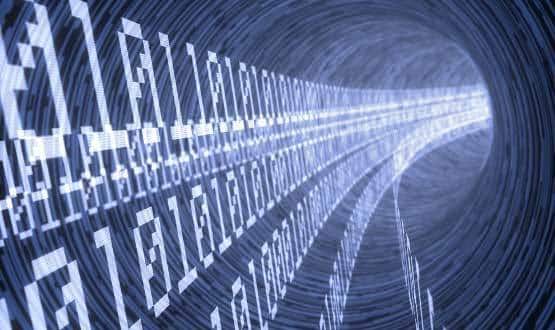 NHS staff are having difficulty accessing Google, with many faced with a CAPTCHA page.
Infrastructure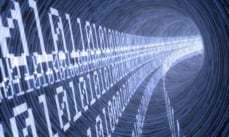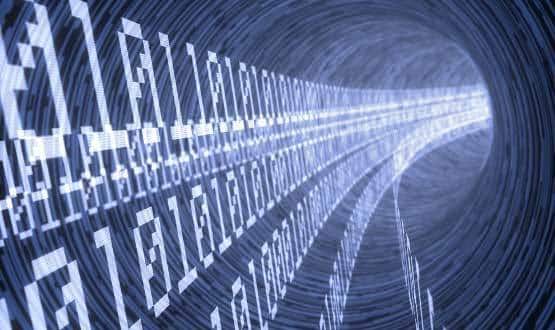 The new NHS network is taking shape, with Redcentric awarded a contract to run the peer exchange at the centre of HSCN.
Infrastructure
More NHSmail emails were sent in 75 minutes than in a normal three months after a "software configuration error" nearly crashed the system.
Infrastructure
Thirteen suppliers have been picked as part of a £500 million health IT framework covering more than 80 NHS organisations.
Infrastructure
A Commons' Public Accounts Committee says the Emergency Services Network for ambulance, police and fire services is behind schedule and faces "very challenging" technology issues.
Infrastructure
Latest headlines
Latest Tweets
An pharmacies wanting access to a new £75 million performance-based fund will need an account.
Infrastructure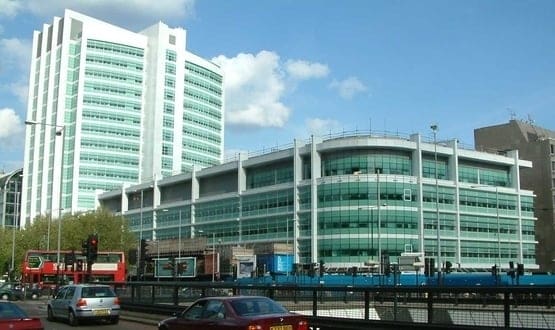 The big London NHS trust makes another big IT investment, hinting at ambitions to become an "exemplar".
Infrastructure