Digital health requires a lot of underpinning infrastructure. This hub is dedicated to the IT infrastructure required by clinical systems, shared records, digital patient services, NHS business systems and much more besides. Topics include: IT and communications infrastructure, networks, security, storage, servers, desktops and mobile devices, and the service desks needed to support them.
All clinical and administration systems went down at Northumbria Healthcare NHS Foundation Trust after a failure of core network routing.
Infrastructure
1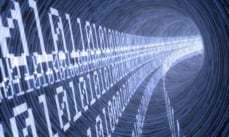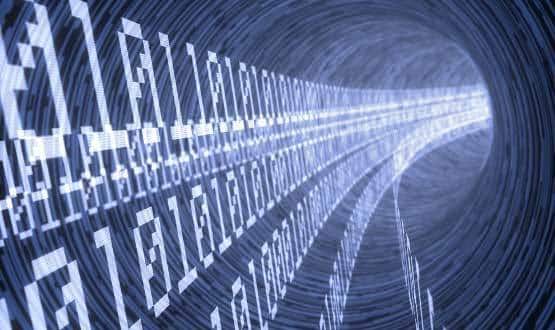 The new NHS network is taking shape, with Redcentric awarded a contract to run the peer exchange at the centre of HSCN.
Infrastructure
Thirteen suppliers have been picked as part of a £500 million health IT framework covering more than 80 NHS organisations.
Infrastructure
An pharmacies wanting access to a new £75 million performance-based fund will need an account.
Infrastructure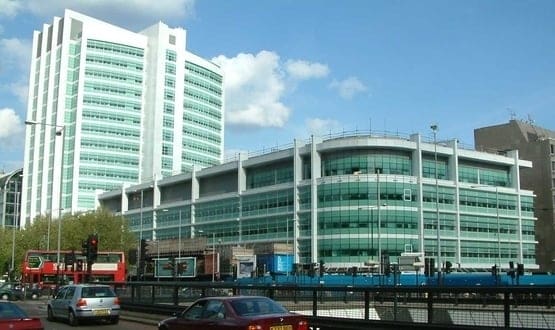 The big London NHS trust makes another big IT investment, hinting at ambitions to become an "exemplar".
Infrastructure
Latest headlines
Latest Tweets
And the no.1 story is - The #NHS Great North Care Record is taking shape, covering 2700 GP practice.… t.co/4xjkZic0J1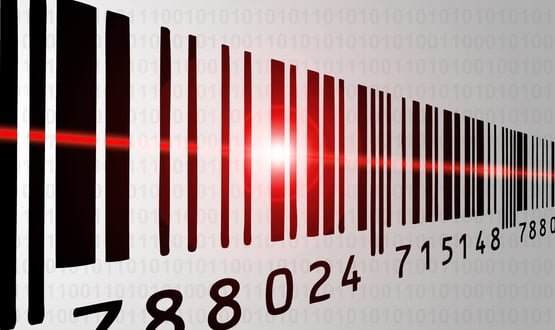 The humble barcode has been ubiquitous in retail for decades. Now the NHS is trying to use the technology to track faulty devices and improve patient safety.
Infrastructure
IT connectivity issues at a southern trust have caused disrupted access to electronic patient record and compromised patient care, CQC says.
Infrastructure