Cyber security is fast emerging as a strategic issue, critical to the safe delivery of care and public confidence. As health services digitise they become ever more reliant on securing networks, software and data from internal and external threats. Digital Health's cyber security hub will covers topics from physical security to information governance.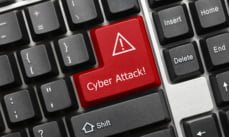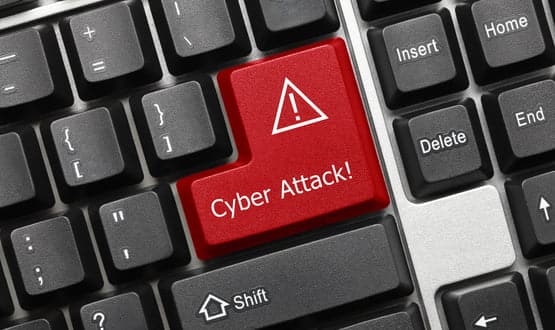 The US-based company behind the NHS radiation staff data breach, Landauer, remains silent as more trusts fall victim to the cyber-security incident.
Cyber Security
A cyber attack on a US company could have compromised the privacy of staff throughout the NHS, with a Dorset hospital the latest confirmed victim.
Cyber Security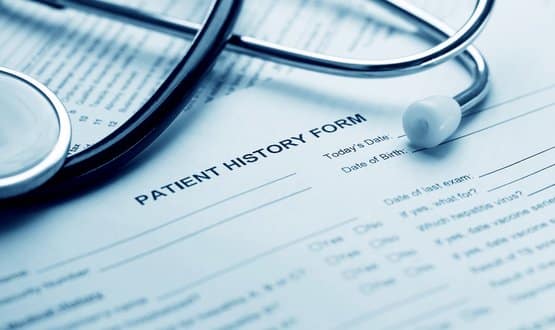 NHS Digital will not face "regulatory action" from ICO for not honouring patients' Type 2 opt outs, which allows your data to be shared with third parties.
Cyber Security
Dudley and Walsall Mental Health Partnership NHS Trust had its homepage hacked into by cyber attackers wanting to push their political message.
Cyber Security
Latest headlines
Latest Tweets

No.3 - Five "demonstrator apps" picked for #NHS digital library. t.co/cOOyR3Zbcr @babylonhealth @patientsco @eRedbook
The long shadow of t.co/fW8Ggr0Hsi - Check out my take on ICO/TPP GP patient data sharing controversy. t.co/DfqiWoWsi5
Retweeted by Digital Health
The personal details of hundreds of Scottish NHS staff have been compromised in attack in US radiation monitoring contractor.
Cyber Security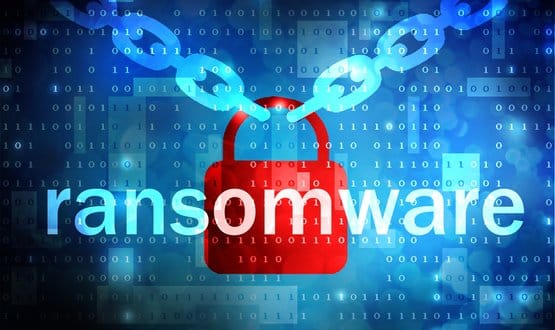 The virus that shut Northern Lincolnshire and Goole NHS Foundation Trust for four days likely exploited a misconfigured firewall, report finds.
Cyber Security