Today marks two weeks since the global cyber-attack and extent of the incident is starting to surface. A total of 48 trusts were affected.
Cyber Security
1
Trusts that have been in special measures were three times more likely to be hit by the recent NHS cyber-attack, according some initial findings.
Cyber Security
Instagram and Snapchat are the most detrimental to young people's mental health and wellbeing according to The Royal Society for Public Health.
Digital Patient
1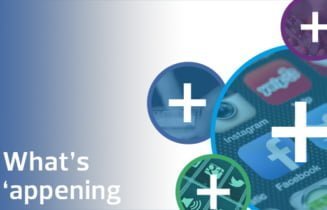 The round-up includes a Manchester based company's app to help children navigate hospitals, a technology to assist with handovers and a NICE endorsement.
Digital Patient
A major London teaching hospital has rated its record keeping at "extreme" risk in its risk register with consequences to patient safety.
Clinical Software
Western Sussex Trust looks to save hundreds of thousands of pounds by bringing its IT help desk in-house with a new cloud based software.
Clinical Software
North Staffordshire Combined Healthcare NHS Trust went live with the Lorenzo EPR across all clinical services over 20 to 23 May.
Clinical Software
Pennine Care NHS Foundation Trust have been transferring child immunisation records from CCH2000 to Paris, and found 350,000 errors.
Clinical Software
3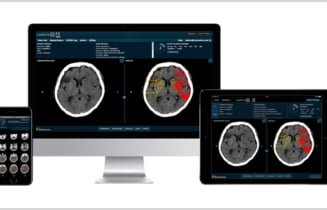 Northwick Park Hospital sign a four-year contract with Brainomix, adopting its new medical technology to interpret brain damage from CT scans quicker.
News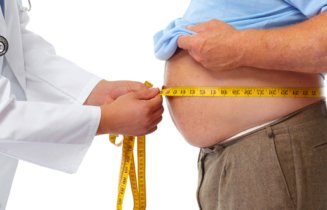 The World Heart Federation's heart health tool reveals that although high blood pressure rates have decreased in the UK, obesity rates are on the rise.
Infrastructure