Flagship GDE hospital trusts have finally been notified that they will not receive any of the promised £100m investment this financial year.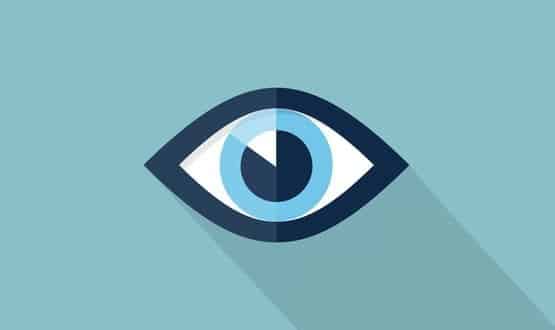 Bolton NHS Foundation Trust has gone live with Open Eyes software in its ophthalmic department. The open source EPR was created at London's Moorfields.
1
Islington CGG is aiming to roll out its integrated digital care record, labelled CareMyWay, this year, after months of delays.
1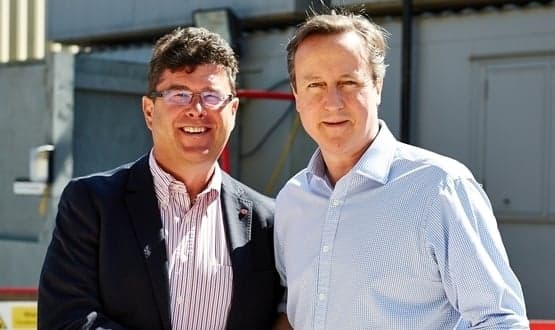 TPP founder Frank Hester has waded defiantly into the growing controversy about how his company shares patients GP records across the NHS.
16
A Type 2 diabetes app called Changing Health, that has received nearly £1 million in funding over three years, will be rolled out in CCGs across England.
4
Health tech companies and start-ups pitched to Salford CCG in a Dragon Den's style contest to win funding and a pilot for their products.
Latest headlines
Latest Tweets
The Information Commissioner's Office (ICO) says thousands of GPs should not switch off "enhanced" information sharing, despite ongoing concerns.
4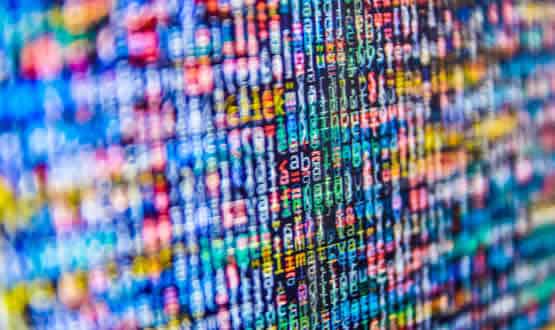 NHS England is hoping to train 300 NHS staff to become "digital leaders" by 2021 by running them through 12-month training course.
4