When Montefiore Health System in New York was selected as part of the national Pioneer ACO Model programme, it needed to prove it was providing higher quality care while reducing expenditure. By partnering with 3M Health Information Systems, it was able to develop analytics which did just that.
Case Study
The first of a new set of performance measures on private healthcare providers has been published by the Private Healthcare Information Network.
News
2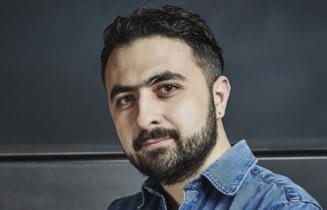 The world's most famous AI company, Google DeepMind, is making plenty of friends in the NHS. But what does the company want with our health service and should we be worried? Laura Stevens reports.
Feature
4
DeepMind Health, is talking to trusts around England about implementing its technology. However, after cheap introductory deals, market rates would return.
Analytics
1
An academic paper says "inexcusable" mistakes were made in the controversial deal between Google DeepMind Health and Royal Free to use patient data. Unsurprisingly, the AI company and NHS trust both disagree.
News
1
More than half a million pieces on NHS medical correspondents were lost for years, sparking an investigation into the potential harm to patients.
News
13
A major technology partner for England's 100k Genome project says the sequencing a genome could soon cost less than US$100.
News
Dame Fiona Caldicott, the National Data Guardian, will be meeting health and Home Office officials to discuss controversial data scheme for catching illegal immigrants at the point of care.
Analytics
4
Stockport NHS Foundation Trust says deploying an Acute Kidney Injury (AKI) alert system has help improve detection of the condition.
Analytics
The south west London trust is concerned about patient safety as it outlines issues with unreliable data, fragile IT infrastructure and ransomware attacks.
Analytics