Technology analysis firm Gartner expresses concerns over the NHS IT market, saying it is too reliant on closed proprietary systems.
Infrastructure
22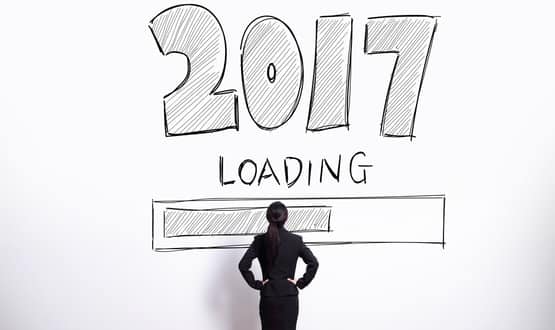 In the first piece of a two part look ahead at 2017, Digital Health News asked some leading healthcare IT suppliers for their predictions for the year to come.
Feature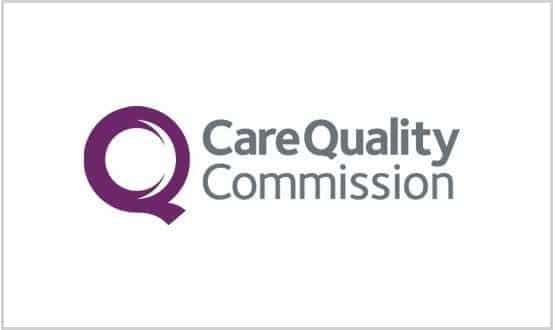 Preventable deaths are going unrecorded in the NHS, and disjointed IT systems are partly to blame, according to a Care Quality Commission report.
Interoperability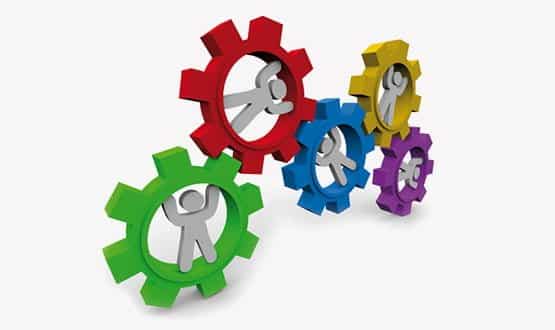 NHS leaders have never been more enthusiastic about open APIs and their potential to break down silos. However, connecting IT systems isn't quite as simple as handing over the keys, as EMIS Health's Chief Medical Officer Shaun O'Hanlon explains.
CCIO Network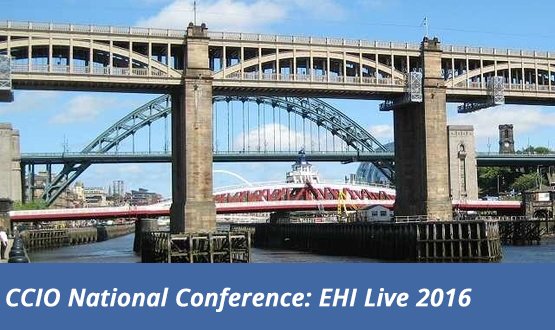 The CCIO Network, the national best practice community of NHS clinical informatics leaders, has updated its 2015 Newcastle Declaration on interoperability in response to feedback from the health and social care specialist group of the trade body techUK.
CCIO Network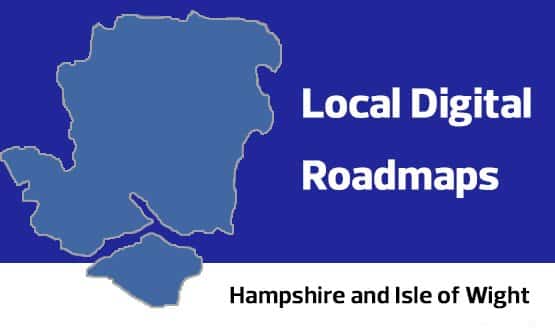 One of England's largest local digital roadmap footprints says it needs at least £100 million of outside funding to achieve its digital goals.
Interoperability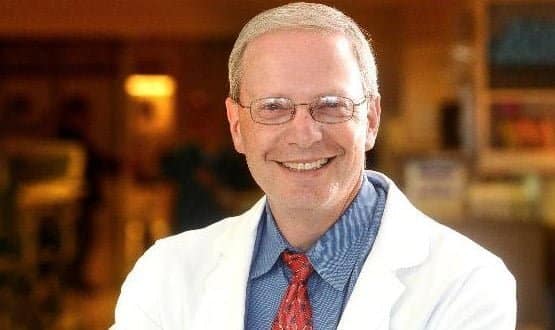 A successful implementation strategy, a network of clinical information professionals, and interoperable systems, should be the top three things on the government's digital to-do list, according to Robert Wachter.
CCIO Network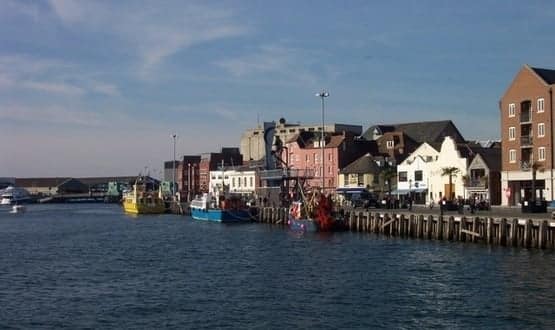 A project to improve the care of patients with epilepsy has led to the launch of a Graphnet product that combines wearable technology, data analysis, and digital care records.
Interoperability
The City of Bradford Metropolitan District Council's adult social care services have gone live with SystmOne's social care module and will soon link up with GP patient data.
Clinical Software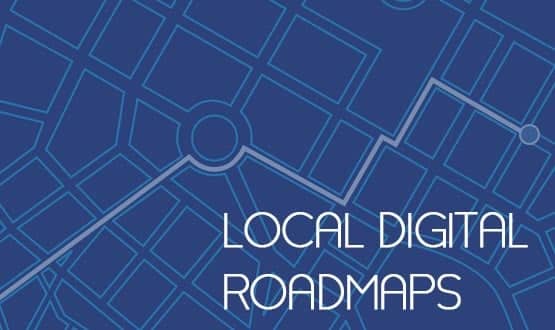 A review of local digital roadmaps shows many NHS organisations are prioritising core IT systems for acute trusts, many of which come with a big price tag.
Interoperability