Digital has transformed services, over-turned established orthodoxy and empowered citizens in almost every area of the economy. Healthcare will be no exception. This hub is dedicated to the disruptive waves that will place patients and information as the key agents of health. Topics include: telehealth, patient access to records and transactional services, patient portals, apps and wearables.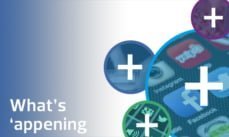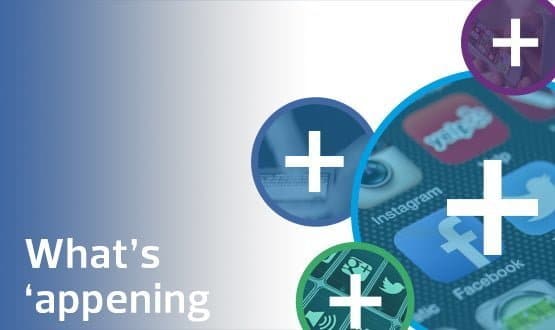 Fresh from the third CBC Digital Health Conference, Digital Health News takes a look at the new app news coming out from academics.
Digital Patient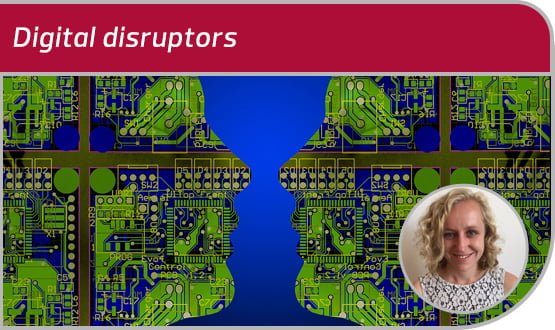 Digital Health News reporter Laura Stevens explores how the brave new world of artificial intelligence is now being applied to healthcare, the huge potential opportunities and the new ethical and privacy challenges it raises
Digital Patient
NHS.uk, the latest attempt to give patients online access to health records and services, will make use of device data from browsing history to your location.
Digital Patient
10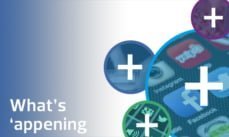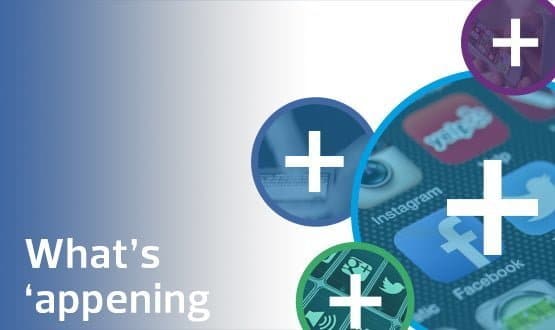 Related Content CQC says IT issues remain at Bridgewater Community Digital health research in brief Failure of core network at Northumbria downs IT sy…
Digital Patient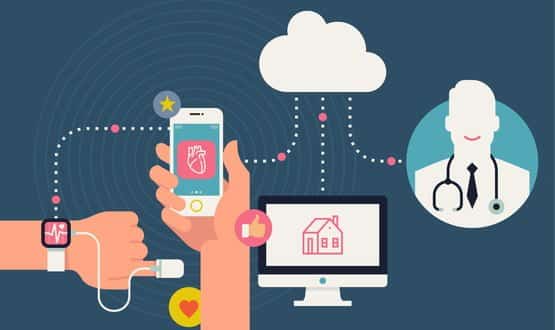 Record venture capital funds were raised for digital health companies in 2016, according to a new report.
Digital Patient
Latest Tweets
And the no.1 story is - The #NHS Great North Care Record is taking shape, covering 2700 GP practice.… t.co/4xjkZic0J1
Digital Health News' US correspondent Lindsey Birnsteel, provides a hands on report on the very latest digital health trends from the huge Consumer Electronics Show, 2017, Las Vegas.
Digital Patient