6 July 2021




12:30 - 13:30
The UK's only dedicated digital health market intelligence service is revolutionising user experience with a new state-of-the-art platform for richer data interrogations, powerful search functionality and new personalised dashboards.
You are invited to the official launch of the new Digital Health Intelligence platform to hear first-hand how to harness the power of Intelligence's census-level NHS data to unlock commercial opportunities for your organisation. 
Agenda: 
The latest digital health market trends from Intelligence 

An introduction to the new platform 

Selected new features and tools, such as:

Comparing installed systems in NHS organisations 

Power search 

Creating your personalised dashboard 

Using Intelligence for sales prospecting: a walkthrough 

Q&A
Presenter: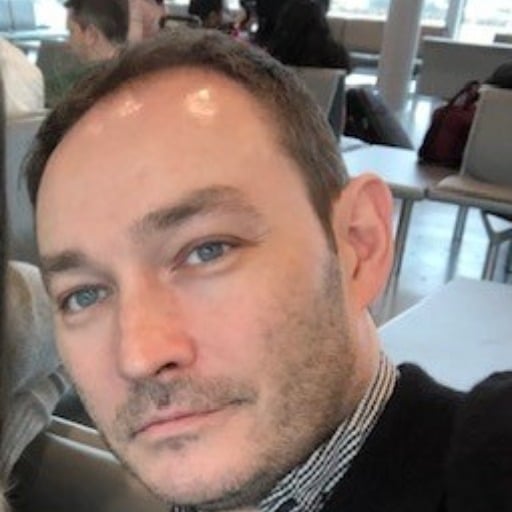 Karl Grundy
Managing Director – Digital Health Intelligence
Who should attend?
Sales, business development and marketing leads from digital solution providers are invited to attend this webinar.
Register now