The roll-out of e-prescribing across the NHS in England is glacially slow; and the sudden removal of tech fund money has all but frozen the market. Find out more in our Special Report.
Clinical Software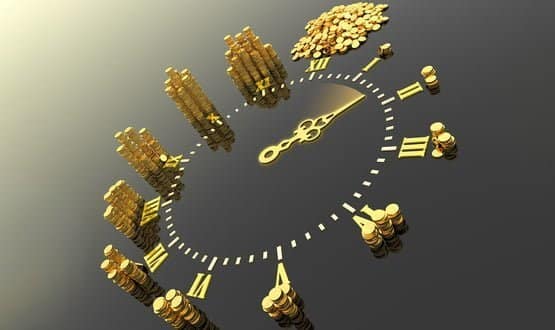 On one reading, everything is in place for all trusts to finally start using PLICS. On another, mistakes are being made on crucial details and the timetable is too protracted. Daloni Carlisle reports.
AI and Analytics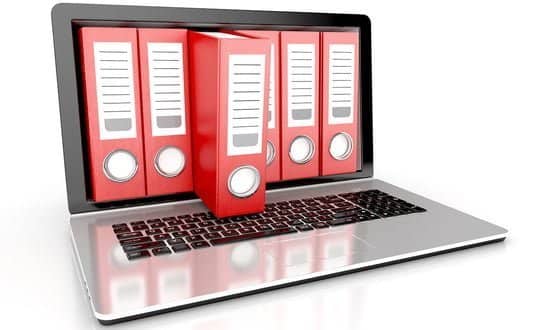 How much paper is it worth scanning as part of an electronic document management project? It's a fraught question, but the answer seems to be 'less than you might think' and 'only what you plan for'. Kim Thomas reports.
Clinical Software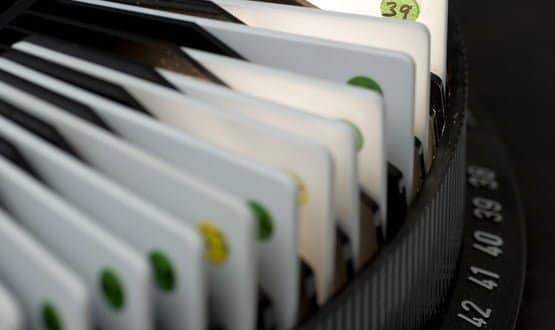 Digital pathology is being touted as the next big thing. But does the business case stack up? Daloni Carlisle reports.
Clinical Software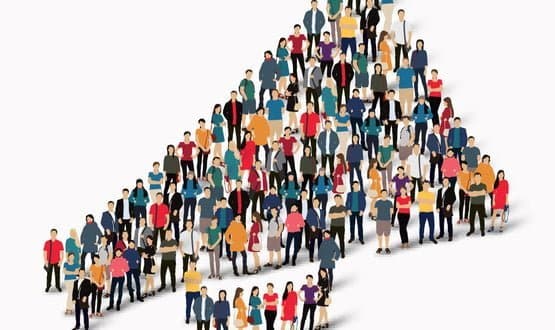 Voice recognition is steadily becoming accepted as a way to interact with electronic patient record systems. Now, suppliers and trusts are thinking about how natural language processing can ensure EPRs deliver quality benefits. Lawrie Jones reports
Infrastructure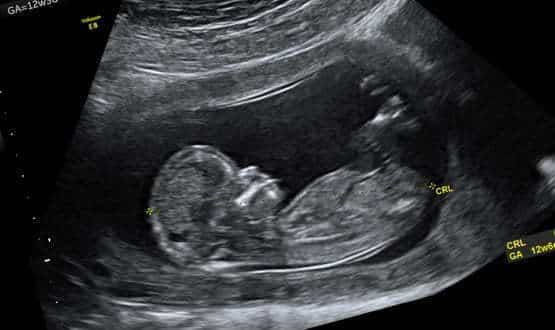 Baroness Cumberlege's latest review of maternity services made several recommendations on IT systems; and could prove to be a turning point for innovation and adoption. Kim Thomas reports.
Clinical Software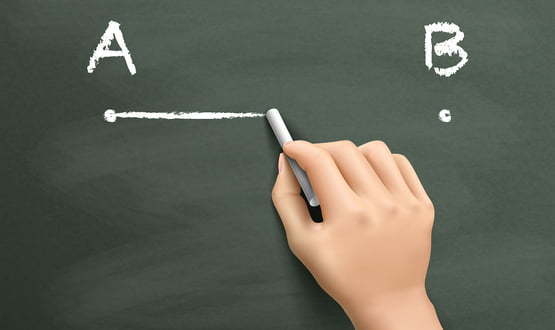 Over the past year, there has been an explosion of frameworks, declarations and charters supporting interoperability. But have they set the right direction, and do they have the levers to deliver? asks Daloni Carlisle.
Interoperability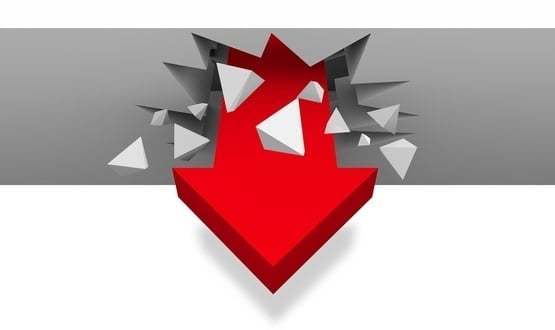 Sharing images is a hot topic in digital imaging. Kim Thomas reports on the different approaches that trusts across the UK are taking
Clinical Software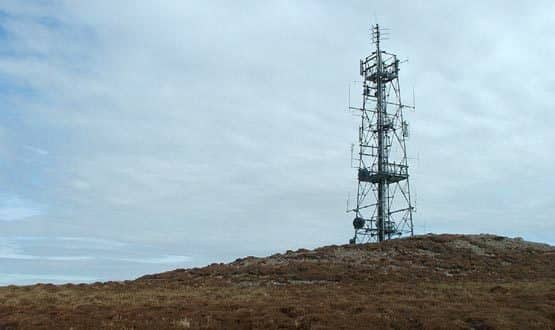 Daloni Carlisle reports on the progress that some healthcare communities are making; and the challenges that still need to be addressed.
Infrastructure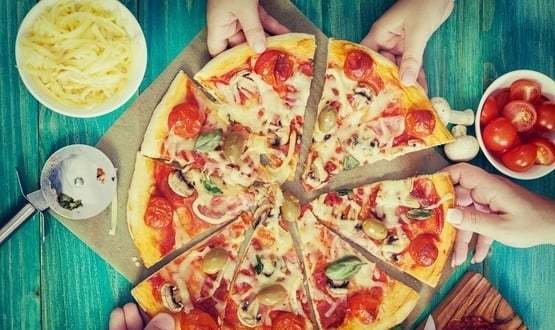 Fiona Barr hears about the growing sophistication of information and record sharing models, and about some of the different systems that are being put through their paces by vanguards and pioneers.
Shared Records